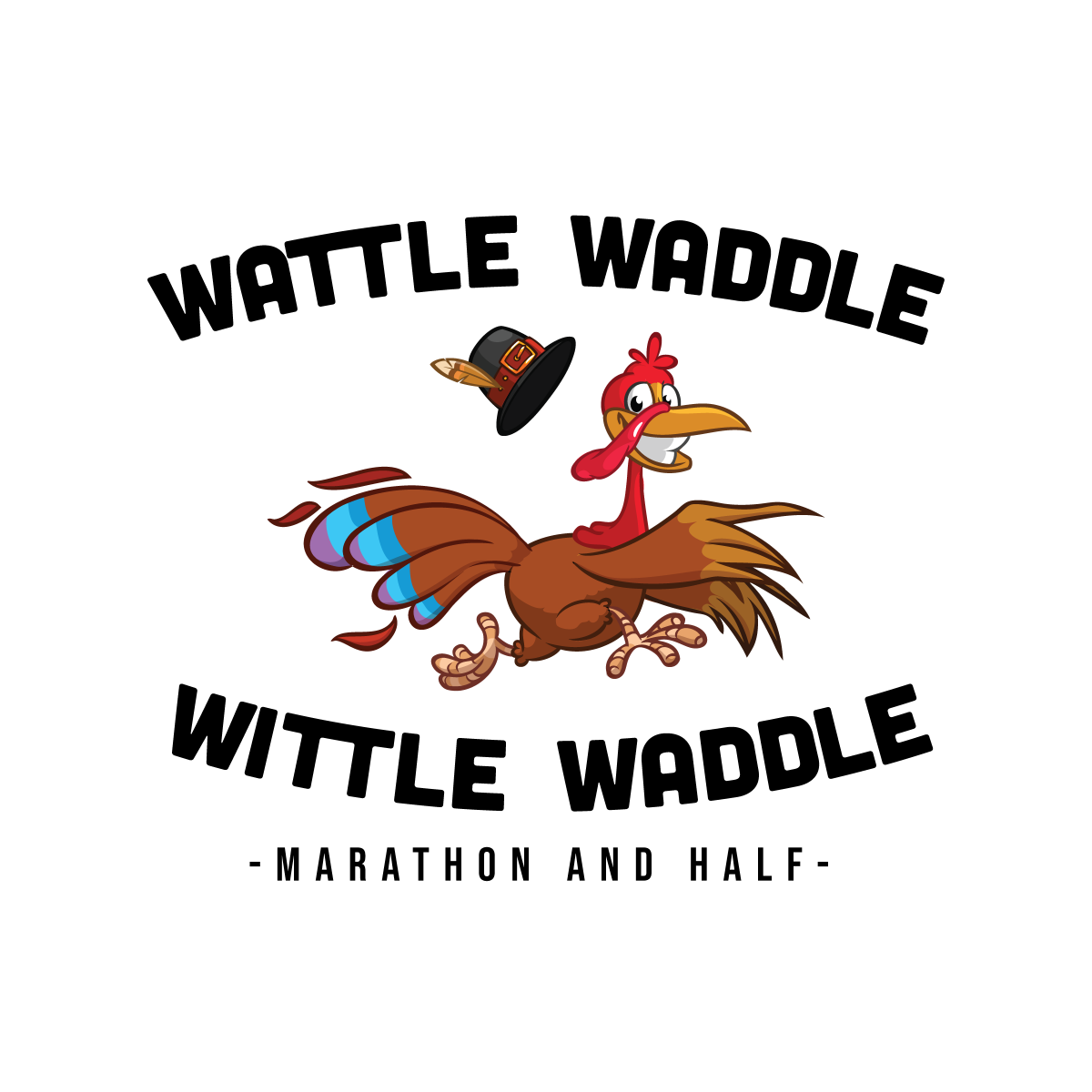 The Wattle Waddle Marathon and Wittle Waddle Half-Marathon are events taking place on Thanksgiving morning. This event will take place at the Centennial Trail. Pilchuck Trailhead. The full and half will start out going south approximately 1.5 miles, turnaround then run approximately 6.5 miles north, turnaround again then run south 5 miles back to the finish to complete the half marathon. The full marathon runners will turn around and run the course a second time.
Full Marathon start 8:00 am
Half Marathon start 9:00 am
Registrations are limited to 200
Please carpool as parking is limited
Both distances are now USATF certified and can be used to qualify for the Boston Marathon, New York Marathon and many other races.
Half Marathon Certification - WA18032RMB
Full Marathon Certification - WA18031RMB