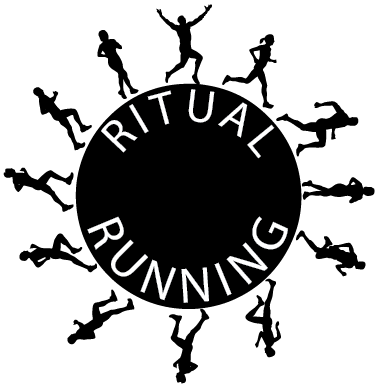 Ritual Running/Redeeming Soles 5k
Sunday, June 8, 2014 - 9AM
Magnuson Park
ritualrunning.org
Ritual Running and Redeeming Soles present their first 5k run to benefit the community of underprivileged men, women, and children who are unable to afford/access shoes and athletic supplies. Help spread awareness, raise money as well as shoes, donations, and run to supply athletic supplies to local students of all abilities. Race, Jog, or Walk along the beautiful trails of Magnuson Park. Finish line will include sponsor booths and donation boxes for money and new or used shoes to send across the community to those who need a pair of shoes for a brighter tomorrow. Help us Inspire the Community to Inspire the World.