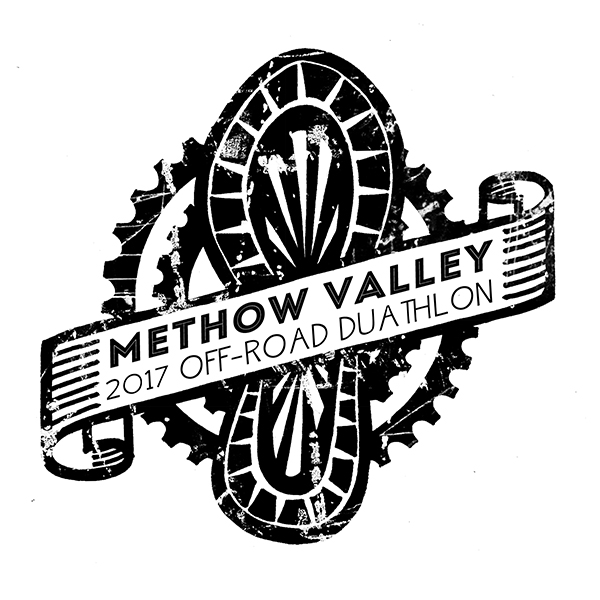 2017 Methow Valley Off-Road Duathlon
Saturday, September 23, 2017
Your choice of:

Original HARDMAN: 40Km Mountain Bike & 10Km Trail Run
OR SPRINT OPTION: 20Km Mountain Bike & 5Km Trail Run

SOLO or TEAM





Please join us for the 6th Annual Methow Valley Off-Road Duathlon, held at the iconic Sun Mountain resort on the MVSTA trail system and brought to you by North Cascades Mountain Hostel.

We will use the same course as last year, meandering through aspen and pine forests above Patterson Lake, starting and ending at the Chickadee trail head in the beautiful Methow Valley.

For more info about this event, please visit
methowduathlon.blogspot.com

CONTACT: Race Director -Paul Smotherman
paul@ncascadesmtnhostel.com ~ 206.940.4507

Sponsored by: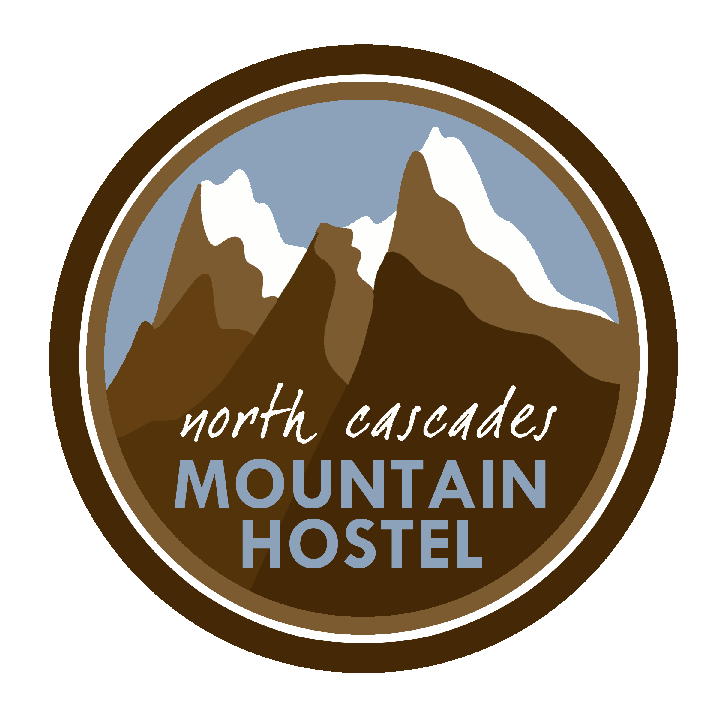 Tell Your Friends!
Comments will appear on your friends' news feed.