Little Mountain Trail Mixer




10K | 5K | BBQ Picnic
Saturday, September 23, 2017 - 10am
Carpenter Creek Winery
20376 E Hickox Rd, Mt Vernon, WA
(Across the street from Little Mountain Park's south trailhead)
Party in the Park!
If you're someone who cares about Parks & Trails, then the Little Mountain Trailer Mixer is your chance to show your support while enjoying the great outdoors, connecting with other Parks lovers, and having a ton of fun - all at the same time! Three registration options to choose from:
10K Pure Trail Challenge + Post Race Mixer
5K Fun/Run Hike + Post Race Mixer
Zero K Post Race Mixer Only
The Post-Race BBQ Picnic festivities include:
Grilled Burgers & Hot Dogs, Sides & Sweets
…Thanks to Max Dale's Steak & Chop House
Locally Produced Wines
…Thanks to Carpenter Creek Winery
Local Craft Beers
…Thanks to Farmstrong and North Sound Brewing
Local Sourced Silent Auction Items
…Thanks to Mount Vernon Farmers Market and Downtown Merchants
Music & Entertainment
…by event MC, Mike "In the Morning" Yeoman of KAPS radio
Register Now!
| | | |
| --- | --- | --- |
| $30 Advance | $25 Advance | $20 Advance |
It's time for some new trail! Plenty of attention has been given to this Skagit County gem. Little Mountain Park is Mt. Vernon's most impressive park with 522 acres of land. The mountain is 934 feet tall with mature evergreens, streams, lots of fast single track trails and a stunning lookout at the top of the mountain.

99.5% True Trail 10k with Substantial Elevation Change
Little Mountain Trail 10K will challenge even the toughest of runners. As a true trail run, the uphills are brutal, the downhills fast and technical and the views of Skagit County at the top are Amazing! This is your summer running or walking event you don't want to miss.
Start & Finish is at Carpenter Creek Winery, Mount Vernon, WA
6.22 miles
Full aid station will be on Little Mountain - mile 3
Dogs on leashes are absolutely welcome
This is all trail terrain with 1700' of elevation gain
Runfare is hosting a trail run to help support the Mount Vernon Parks Foundation
Event information including the course map will be available @ www.runfare.org
Top 3 male & female overall will receive a LM10k Medal
Commemorative LM10k & 5k 3/4 sleeve shirts will be available for an additional $15
Post run fare BBQ & celebration at the finish from 11:00 AM to 1:00 PM
Registration Fee is only $30 for the 10K / $25 for the 5K / $20 for BBQ Only
Day of Race registration fee increases to $40/$35?
Register Now!
| | | |
| --- | --- | --- |
| $30 Advance | $25 Advance | $20 Advance |
Driving Directions right here: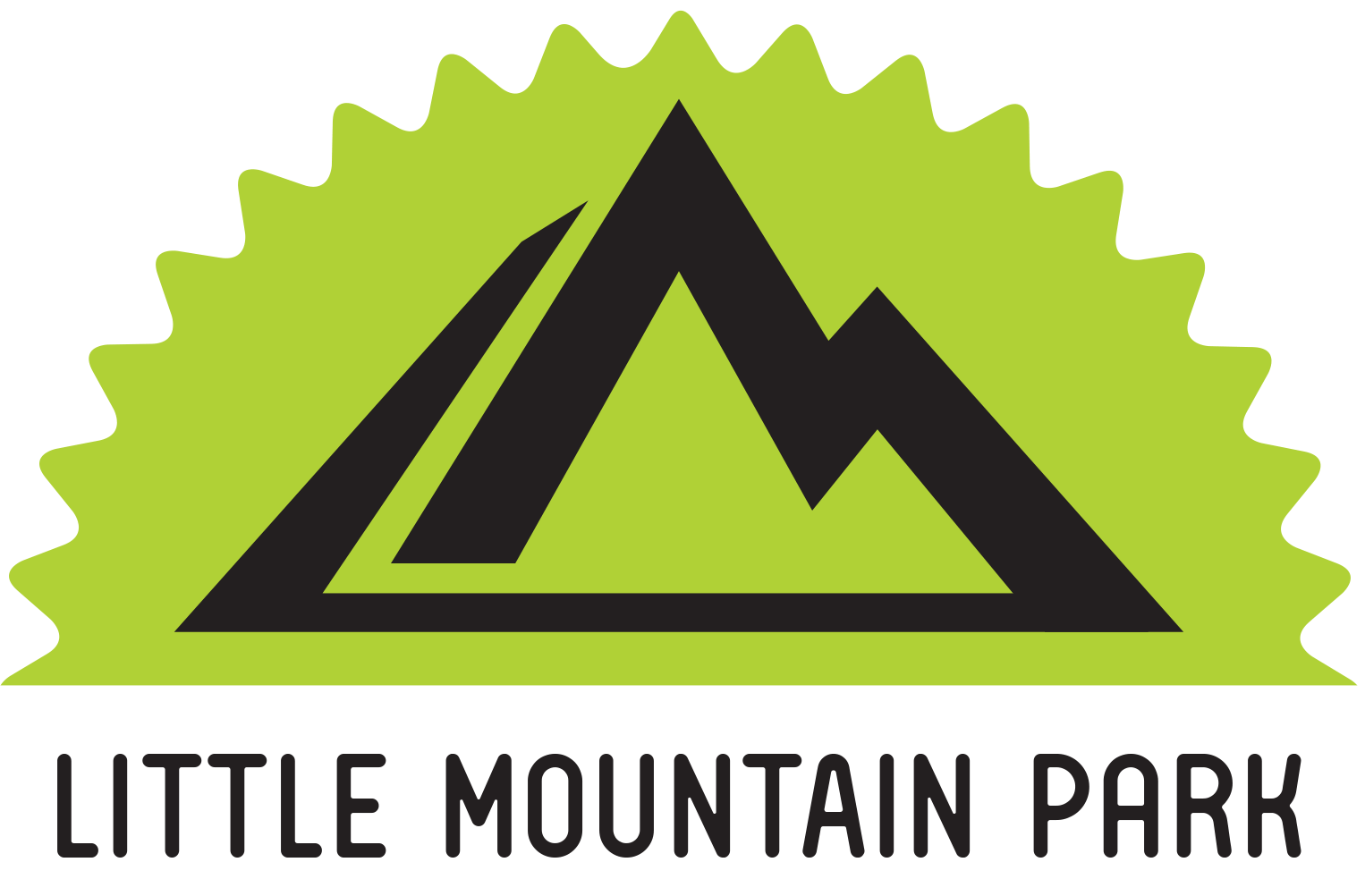 Any questions: Call us anytime at 360.540.161one.
Presented by:



Tell Your Friends!
Comments will appear on your friends' news feed.