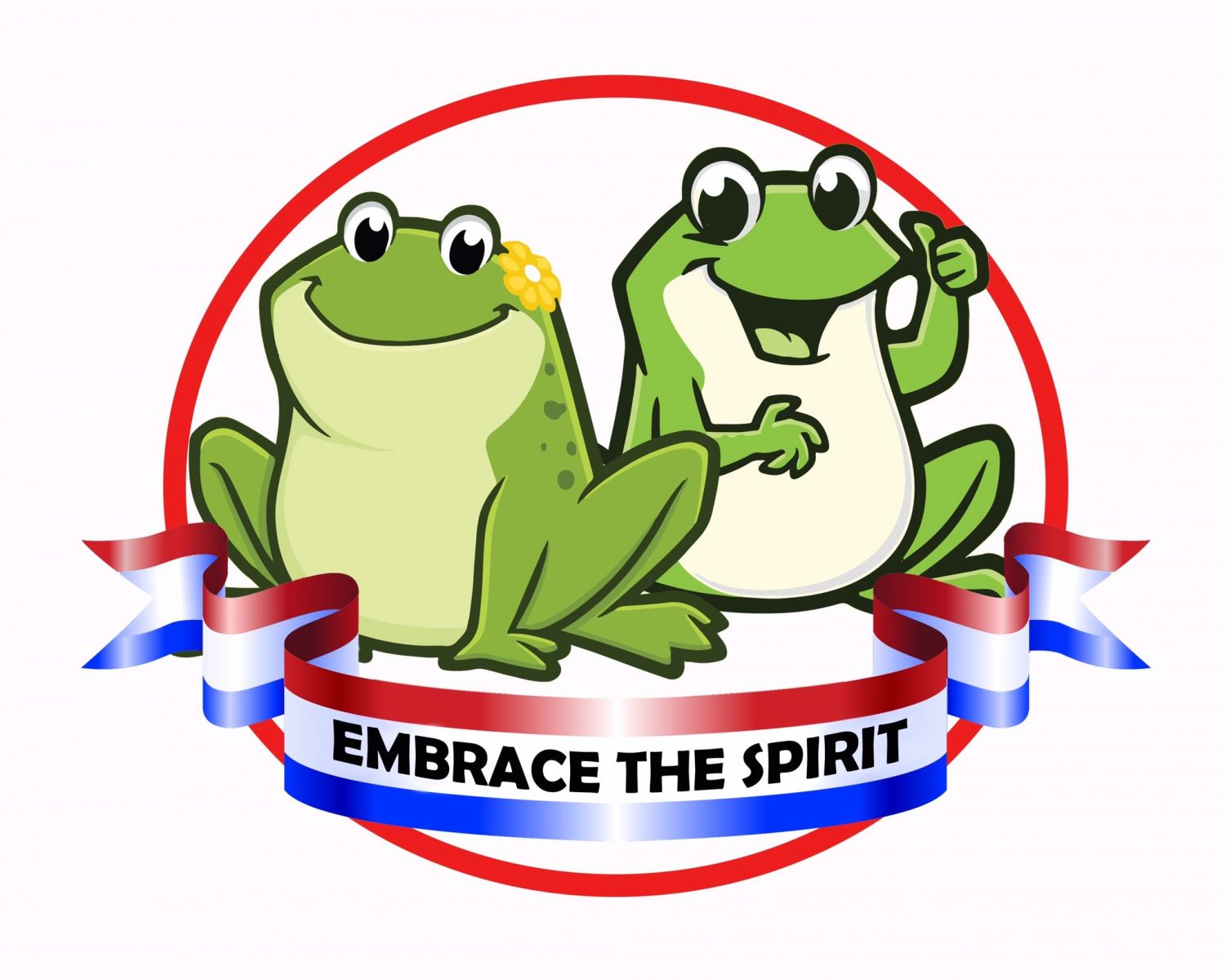 Kla-Ha-Ya River Run
SATURDAY, JULY 18, 2020 @ 8AM
&
Centennial Family Dentistry
KID'S DASH




A great family tradition that kicks off the Kla Ha Ya Days Festival in historic Snohomish. There is an event for everyone. Run along the beautiful Centennial Trail and the finish along the Snohomish River. Very flat course. Proceeds support the annual Kla Ha Ya Days Festival and the Snohomish High School Cross Country Team.

Race Day Schedule
7AM - 7:59AM Number Pickup & Registration & Chip Assignment
Start Line 1st Street, Downtown Snohomish
8:00 AM 5K Run Start
9:00 AM Kids Dash @ 1st and B Street
Awards
1st through 3rd overall and by division in the 5K run. All run participants eligible for random prize drawing. Must be present to win. Kids Dash will NOT have division placing – all will receive prizes. Prizes/awards at the finish area.
Course Description
5K Run: Starting west on 1st Street through downtown.
Kids Dash sponsored by Centennial Family Dentistry: will start and finish on the parade route and is two blocks long.

Registration
5K - $20.00
Price increases day of race registration to $30.00
Kids Dash is Free

Pre-registered participants are guaranteed a T-shirt.
Additional T-shirts MAY be available on Race Day.

For More Information
David LeWarne
360-563-4137
Liz Dickson
425-346-0109
run@klahayadays.com
www.klahayadays.com
Acknowlegements
Snohomish High School Cross Country Team
Snohomish Fire & Police Departments
Snohomish County Sheriff
Lakewood High School Cross Country Team