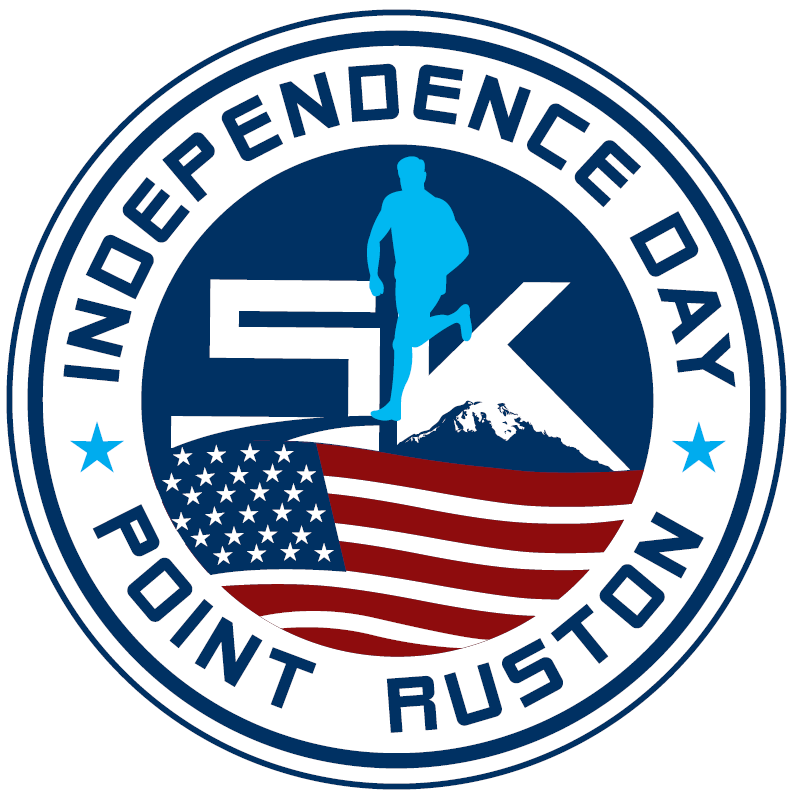 Point Ruston Independence Day 5K
July 4, 2019 @ 8am
Tacoma, WA
http://www.tcmaevents.com/events/independence5k








5K Start line: N. 37th & Vassualt St.
at 8:00AM Sharp

Finish Line: Grand Plaza Point Ruston
Kids 1K Run starts at 9:00 am at the finish line!
A 5km race on a super fast flat and downhill course starting at N. 37th & N. Vassault Street in Tacoma and finishing at Point Ruston's Grand Plaza.
But have no fear! While this is a speedy course for fast runners, it also is a fun course for a powerwalk before your Independence Day barbeque! Everybody is welcome to participate!
Every runner will receive a medal at the finish line after the race!
TEAM CAPTAINS for FAMILY of FOUR entries! Don't forget that your remaining team/family members must be added to your team!
How to add your team/family members.
1. You can add your team members: Log in to your Databar Events "Account" and click "View Your Orders" to find the "Manage Team" button, where you can use the "Add Team Member" button to add your other team members.
2. You can email your team members the registration link: Log in to your Databar Events "Account" and click "Manage Your Team", and there you will find a tool to email your future team members the link to join your team.
Tell Your Friends!
Comments will appear on your friends' news feed.