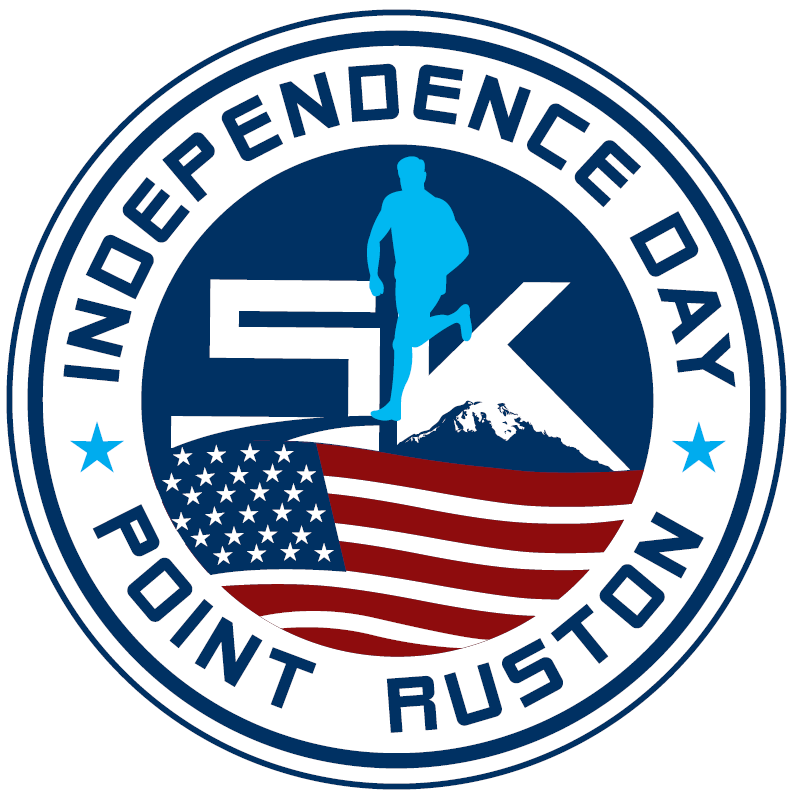 Point Ruston Independence Day 5K
July 4, 2021 @ 8am
Tacoma, WA
http://tcmaevents.com/point-ruston-independence-day-5k/








5K Start line: N. 37th & Vassualt St.
at 8:00AM Sharp

Finish Line: Grand Plaza Point Ruston
Kids 1K Run starts at 9:00 am at the finish line!
A 5km race on a super fast flat and downhill course starting at N. 37th & N. Vassault Street in Tacoma and finishing at Point Ruston's Grand Plaza.
But have no fear! While this is a speedy course for fast runners, it also is a fun course for a powerwalk before your Independence Day barbeque! Everybody is welcome to participate!
Every runner will receive a medal at the finish line after the race!