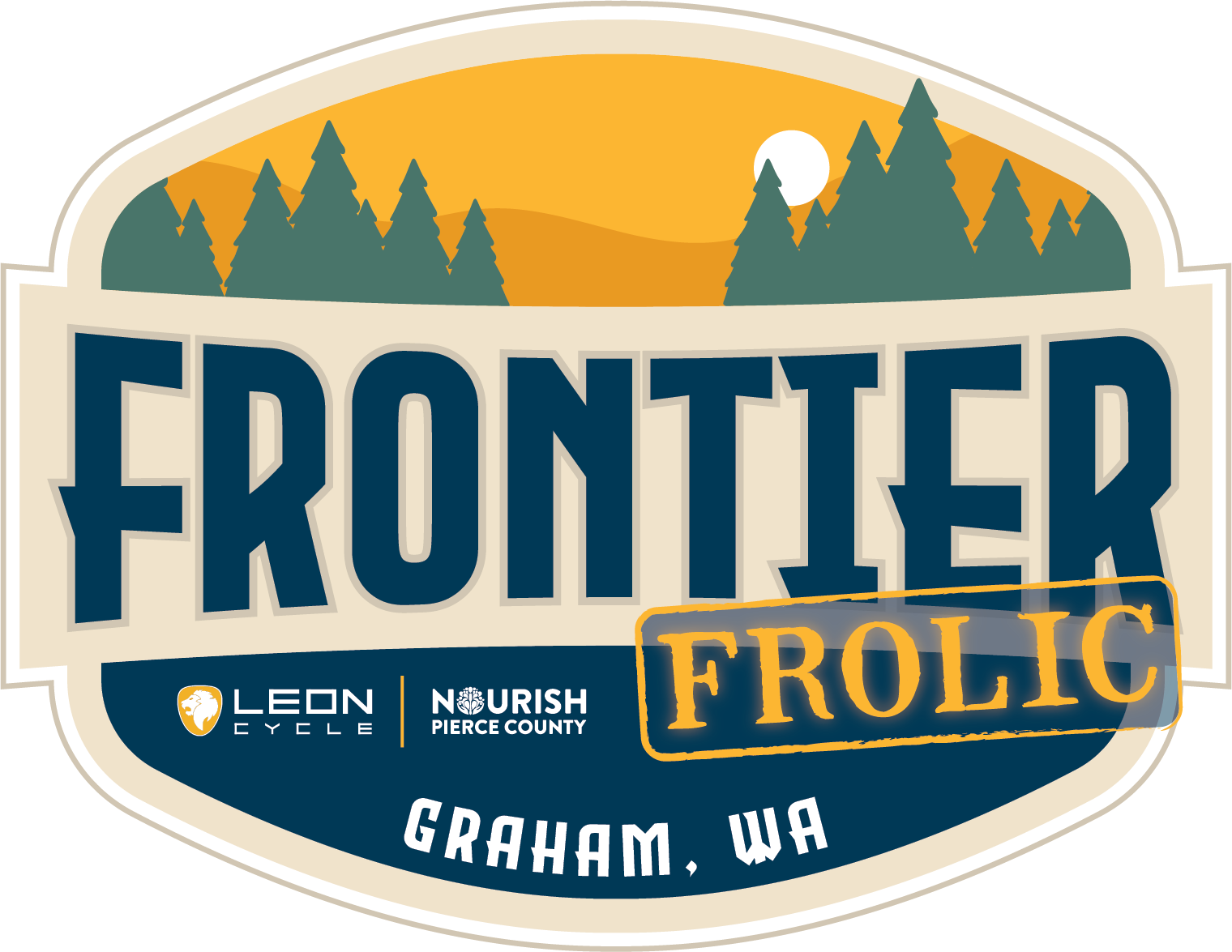 The Frontier Frolic Trail Run
1 Mile, 2 Mile, and 3 Mile Course
9:00 AM Saturday, April 24th, 2021
Frontier Park, Graham, WA
Join Biosphere Racing on April 24th for the Frontier Frolic Trail Run at the beautiful Frontier Park! Distances of 1 mile, 2 mile, and 3 miles are offered at this event. This event is chip timed!
Proceeds benefit Nourish Pierce County--a local food bank! We will be collecting nonperishable foods at the event and at packet pickup!
**Unfortunately, this event has been cancelled. We hope to see you soon!**

Registration closes April 18th--don't miss out! Please, no dogs.
Running with a Purpose:
COVID-19 has devastated Pierce County's food banks, and they need our help now more than ever. A portion of all proceeds from this run are donated directly to Nourish Pierce County!
Registration includes a shirt and a medal, with the option to upgrade to a hoodie for $6 (providing an additional donation to Nourish Pierce County). You can also make an additional donation to NPC at checkout.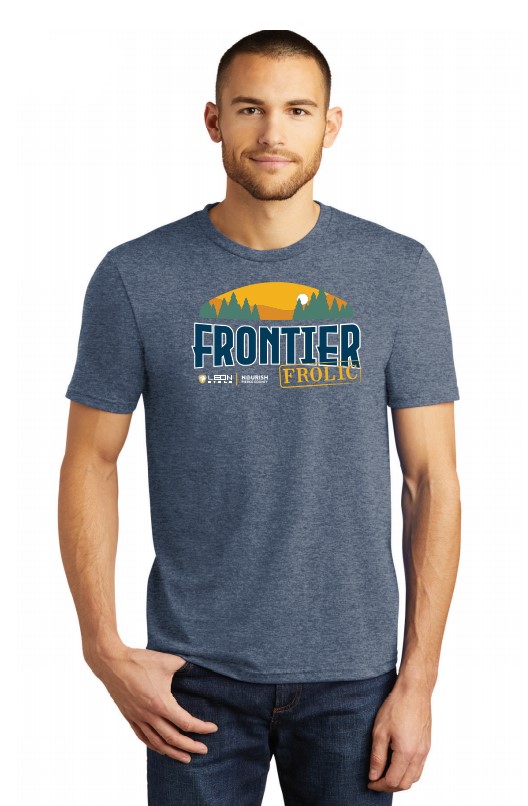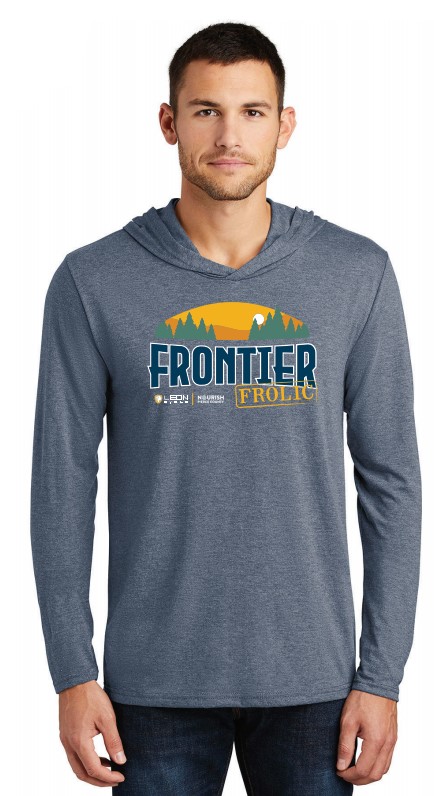 Shirts and medals guaranteed until April 8th--first come first served after that.
Pricing:
$40 February 26th to April 1st
$45 April 1st to April 18th
Packet Pickup:
(You must wear a mask to enter. Please adhere to posted signage regarding social distancing.)
April 22nd & April 23rd, 2PM-5PM
Databar Inc. Office Parking Lot
2908 Meridian Ave E
Edgewood, WA 98371
Please observe all COVID-19 guidelines at this event. Registrants must remain in their cars until it is time for their corral to be released--see registration for corral info. Masks must be worn and social distancing observed at both the start and finish line--and when passing another runner on the course. As per state guidelines, no spectators are allowed at this event. Unfortunately, we are unable to offer refunds for this event.