COVID-19 UPDATE:
Due to the ongoing and evolving situation surrounding the novel COVID-19, the 2020 event has been cancelled. Please check your email for further information from the race director. All registrants will be refunded in full.
MEDICAL LAKE LIONS CLUB 42nd ANNUAL
"ONLY FOOLS RUN AT MIDNIGHT"
Saturday, April 4th, 2020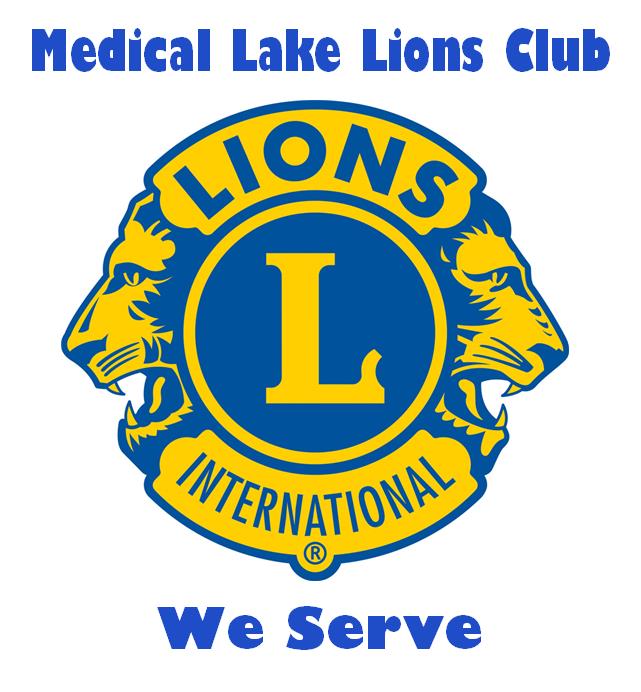 STARTING POINT: Medical Lake High School
COURSE: 5K on lighted streets
DATE & TIME: Midnight BETWEEN April 4th & 5th


The proceeds from this event will be used in the Lions Club's Sight and Hearing Conservation Program, purchasing eyeglasses and hearing aids for those who can't afford them, as well as local youth scholarships.
Shirts will be presented at registration.

PRE-REGISTRATION
w/ Short-Sleeve Tee - $20.00
w/ Long-Sleeve Tee - $25.00
No Shirt - $10.00
LATE REGISTRATION AFTER 3/30
w/ Short-Sleeve Tee - $25.00
Long-Sleeve Tee - $30.00
No Shirt - $10.00

Please add $5 to registration for size XXL shirts.
CHECK - IN / LATE REGISTRATION
Medical Lake High School
10:00 PM - 11:30 PM on April 4th, 2020
FOR MORE INFORMATION
Call (509) 304-4891
-or -
Email kheadri2000@yahoo.com