COVID-19 UPDATE
Daffodil Festival Grand Floral Parade and MultiCare Rotary Daffodil Dash has been Postponed
For the first time since World War II, the annual Daffodil Festival Grand Floral Parade must be cancelled. The April 4 parade will not be rescheduled.
However, we are planning to reschedule the 4 races, at this time, without the Festival support.
Tentative new date of May 23rd!
Rotary Volunteer Race Committee


ABOUT
MultiCare presents the 2020 Rotary Daffodil Dash! The Daffodil 5K Challenge is gearing up and has a NEW RACE DIRECTOR!
DATE
April 4th, 2020
RACE LOCATIONS & START TIMES
Tacoma - Race Starts at 8:00 AM
Check-in and race start location:
1600 Commerce St., Tacoma, WA 98402
Awards ceremony begins at 9:45 AM.
Puyallup - Race Starts at 10:30 AM
Check-in and race start location:
WA State Fair - Gold Gate
Awards ceremony begins at 12 PM.
Sumner - Race Starts at 1 PM
Check-in and race start location:
Sumner Middle School, 1508 Willow St, Sumner WA 98390
Awards ceremony begins at 2 PM.
Orting - Race Starts at 3:30 PM
Check-in and race start location:
112 Bridge St. S., Orting, WA 98360
Awards Ceremony begins at 4:30 PM--including both the Orting awards and the overall Daffodil Challenge awards.
Recommended Race Day arrival time:
30 minutes prior to the start of the race
Day of race registration opens in Tacoma at 7:30 AM, Puyallup at 10 AM, Sumner at 12 PM, and Orting at 2:30 PM.
REGISTRATION FEES
Single 5K race
$25
The Challenge - All four 5K races
$75
Team Relay - All four 5K races (1 person for each leg)
$125 / $150 Day of Race
*To guarantee your t-shirt order, registration must be completed by March 15th, 2020. Participants registering after this date may not receive a shirt prior to the race day.
*Online registration closes Thursday, April 2nd at 11:59PM.
RACE DAY REGISTRATION
Race-day registration will be available 2 hours prior to each start time.
Registration includes a race t-shirt. Shirt availability not guaranteed if registering after March 15th or on Race Day.
FAQ
Q: Is the race course USATF sanctioned?
A. The Orting course is USATF certified.
Q: What awards are available? How is scoring done?
A: There will be awards for each age category. Overall winners have their own awards and will not be considered for age bracket rewards. These overall winners will receive a gift certificate--details TBD. Relay prizes will be given out in three categories--male teams, female teams, and co-ed teams. Relay teams representing a donating company or organization will receive a small time handicap. The High School relay's winners will be determined by the combination of times of the boys' and girls' teams. Winners of the High School relay will receive a traveling cup for their school! Medals for the Daffodil Challenge are awarded to the first 200 finishers, and single race/relay medals are awarded to the first 600 finishers.
Q: What are the age brackets?
A: The age brackets are ten years. The only exceptions to this are the brackets for 14 and under, 15-19, and 70+.
Q: When does each course close?
A: Every course closes one hour after the race begins.
Q: When and where do I pick up my race packet?
A: This information is TBD for the 2020 event.
Q: Timing?
A: The race will be timed using chip technology.
Q: Is there an age minimum or maximum?
A: No, the races are open to all ages as long as the participant can race under their own power. They are considered regular participants and there is no price difference.
Q: Are dogs allowed?
A: The course is pet-friendly.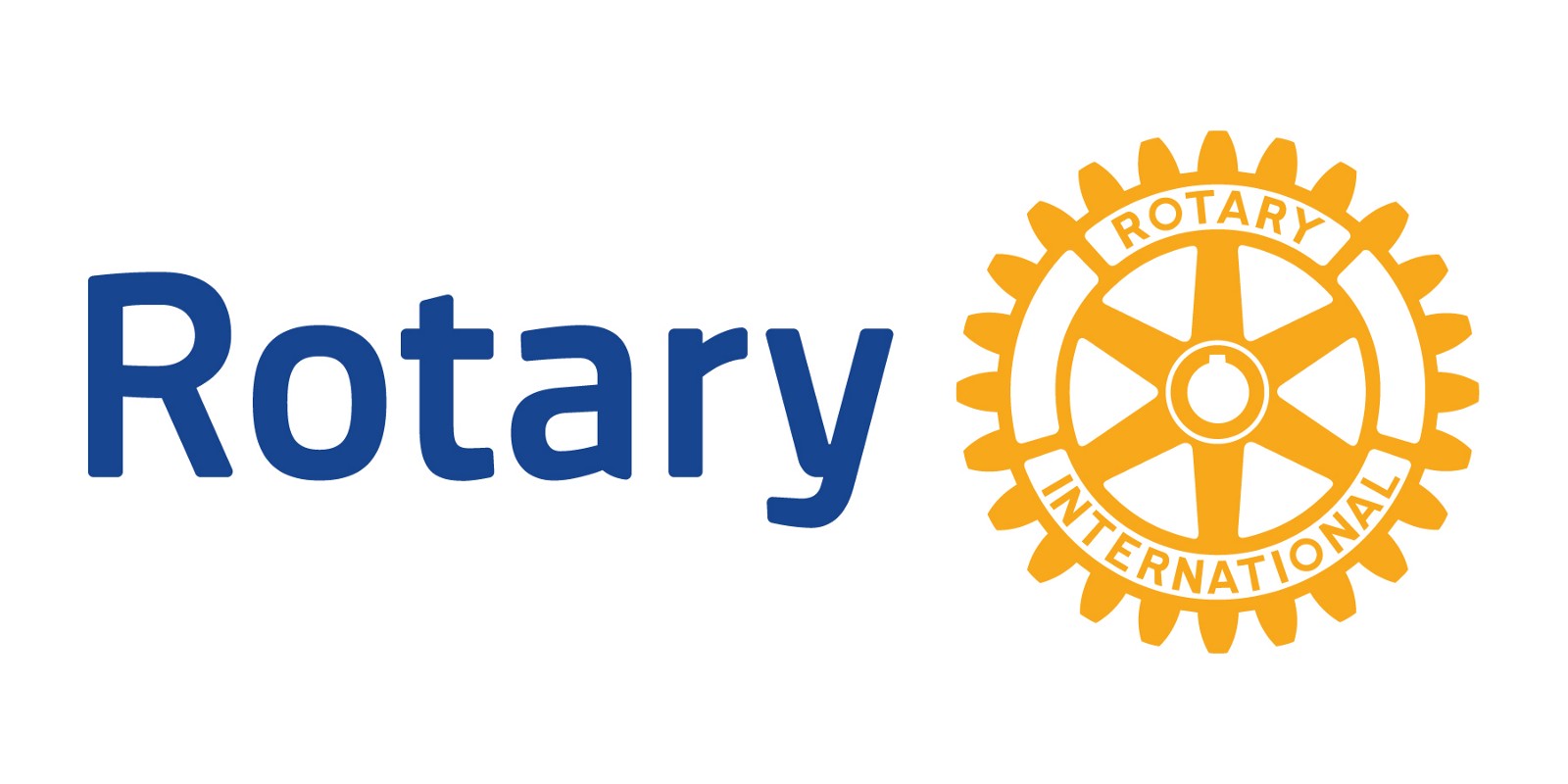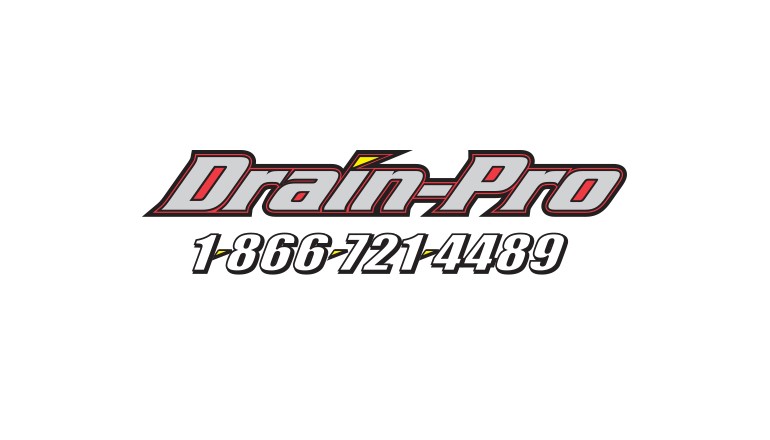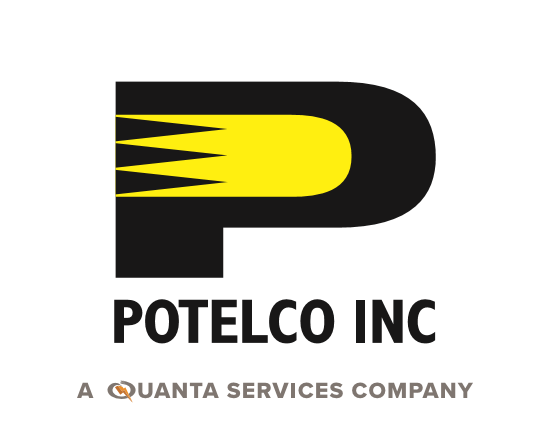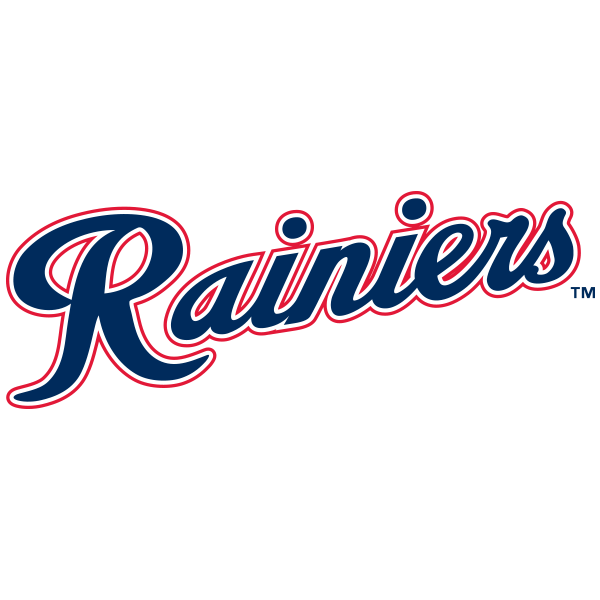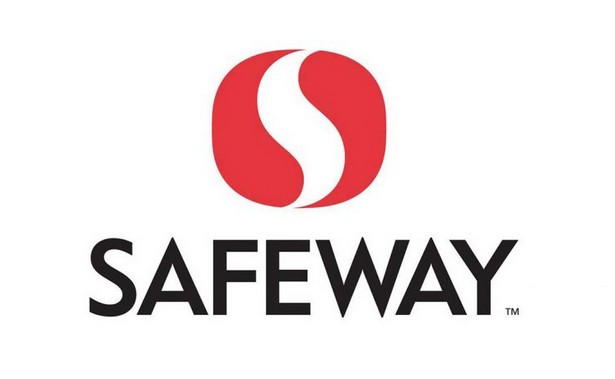 Tell Your Friends!
Comments will appear on your friends' news feed.