Our 1st Annual MultiCare Rotary Daffodil Dash has gone VIRTUAL!!
And you can still register!
Please email in your times and we will create results, accordingly. Use any app you like to record the accuracy of your time.
We will use this as a unique opportunity to practice incredibly safe and responsible behaviors as we distribute shirts and medals with masks and gloves.
Look for Daffodil Princesses at each location!
We appreciate your support and the support of our incredible sponsors; MultiCare, Potelco, The Tacoma Rainiers, The Old Cannery Furniture Warehouse, Safeway and Drain-Pro!
We're grateful for the Pierce County Health Department's Areas of Focus for defining the needs in Pierce County to become a "healthy county".
Now, more than ever, do we need to do the right things to achieve the right outcomes to help make Pierce County Healthy!
If you'd like to pick up your shirt/medal/swag bag, in person, please read the following:
Note: You DO NOT have run the courses outlined, here. These were just the course that we would have considered if able to stage this event.
You MAY RUN AT ANY TIME AND ANY PLACE to achieve your time for results…even a treadmill is fine!
On Saturday, May 23rd
8:00 AM: Tacoma
Ruston Area
5109 Grand Loop, Tacoma, WA 98407
Out and back course from Grand Loop south to public pier/public restrooms and back.
Shirts/medal/swag bags will be handed out for 4 event runners and Tacoma registered participants at this location.
11:00 AM: Puyallup
West Pioneer Area near Farm 12
3303 8th Ave SE, Puyallup, WA 98372
Orting Trail out and back course.
South from Farm 12 cross Pioneer (careful no traffic control) to "Frog Crossing" Sign and back
Shirts/medal/swag bags will be handed out for 4 event runners and Puyallup registered participants at this location.
1:00 PM Sumner
Old Cannery Warehouse Furniture
13608 Cannery Way, Sumner, WA 98390
Trail run from Old Cannery connect to trail behind Sunset Chev. Over Puyallup River and immediately rejoin trail behind Stornini's Restaurant follow west for 1 mile then return.
Shirts/medal/swag bags will be handed out for 4 event runners and Sumner registered participants at this location.
3:00 PM Orting
Behind Eagles Hall
112 Bridge St S, Orting, WA 98360
Out and back on Orting Trail. Out south for 1.55 miles then return.
Shirts/medal/swag bags will be handed out for 4 event runners and Orting registered participants at this location.
NOTE: If you missed any of these times/date you have 1 more chance for in-person shirt/medal/swag bag pickup!
Sunday, May 24th from 10AM-12PM at the Mel Korum YMCA in Puyallup.
302 43rd Ave SE, Puyallup, WA 98374
Any questions, please contact Jamie Gregory, 253.307.1529 or james22gregory@yahoo.com


ABOUT
MultiCare presents the 2020 Rotary Daffodil Dash! The Daffodil 5K Challenge is gearing up and has a NEW RACE DIRECTOR!
DATE
April 4th, 2020
RACE LOCATIONS & START TIMES
Tacoma - Race Starts at 8:00 AM
Check-in and race start location:
1600 Commerce St., Tacoma, WA 98402
Awards ceremony begins at 9:45 AM.
Puyallup - Race Starts at 10:30 AM
Check-in and race start location:
WA State Fair - Gold Gate
Awards ceremony begins at 12 PM.
Sumner - Race Starts at 1 PM
Check-in and race start location:
Sumner Middle School, 1508 Willow St, Sumner WA 98390
Awards ceremony begins at 2 PM.
Orting - Race Starts at 3:30 PM
Check-in and race start location:
112 Bridge St. S., Orting, WA 98360
Awards Ceremony begins at 4:30 PM--including both the Orting awards and the overall Daffodil Challenge awards.
Recommended Race Day arrival time:
30 minutes prior to the start of the race
Day of race registration opens in Tacoma at 7:30 AM, Puyallup at 10 AM, Sumner at 12 PM, and Orting at 2:30 PM.
REGISTRATION FEES
Single 5K race
$25
The Challenge - All four 5K races
$75
Team Relay - All four 5K races (1 person for each leg)
$125 / $150 Day of Race
*To guarantee your t-shirt order, registration must be completed by March 15th, 2020. Participants registering after this date may not receive a shirt prior to the race day.
*Online registration closes Thursday, April 2nd at 11:59PM.
RACE DAY REGISTRATION
Race-day registration will be available 2 hours prior to each start time.
Registration includes a race t-shirt. Shirt availability not guaranteed if registering after March 15th or on Race Day.
FAQ
Q: Is the race course USATF sanctioned?
A. The Orting course is USATF certified.
Q: What awards are available? How is scoring done?
A: There will be awards for each age category. Overall winners have their own awards and will not be considered for age bracket rewards. These overall winners will receive a gift certificate--details TBD. Relay prizes will be given out in three categories--male teams, female teams, and co-ed teams. Relay teams representing a donating company or organization will receive a small time handicap. The High School relay's winners will be determined by the combination of times of the boys' and girls' teams. Winners of the High School relay will receive a traveling cup for their school! Medals for the Daffodil Challenge are awarded to the first 200 finishers, and single race/relay medals are awarded to the first 600 finishers.
Q: What are the age brackets?
A: The age brackets are ten years. The only exceptions to this are the brackets for 14 and under, 15-19, and 70+.
Q: When does each course close?
A: Every course closes one hour after the race begins.
Q: When and where do I pick up my race packet?
A: This information is TBD for the 2020 event.
Q: Timing?
A: The race will be timed using chip technology.
Q: Is there an age minimum or maximum?
A: No, the races are open to all ages as long as the participant can race under their own power. They are considered regular participants and there is no price difference.
Q: Are dogs allowed?
A: The course is pet-friendly.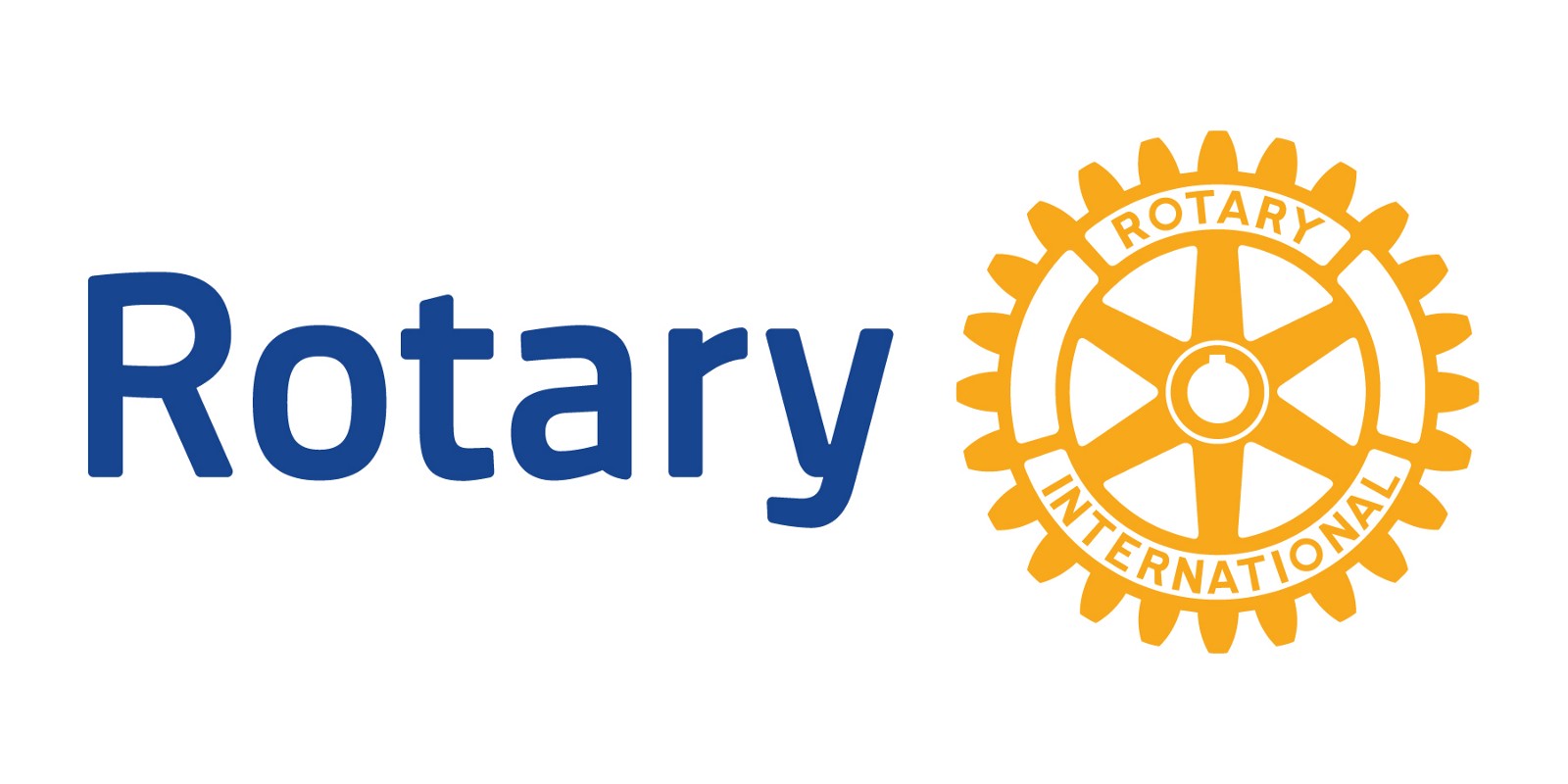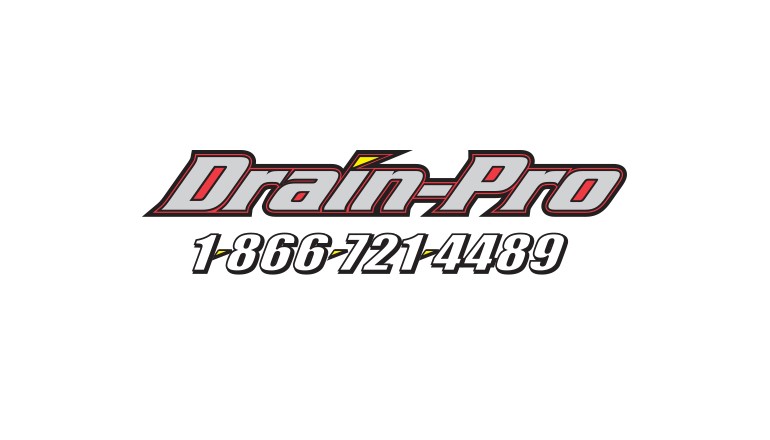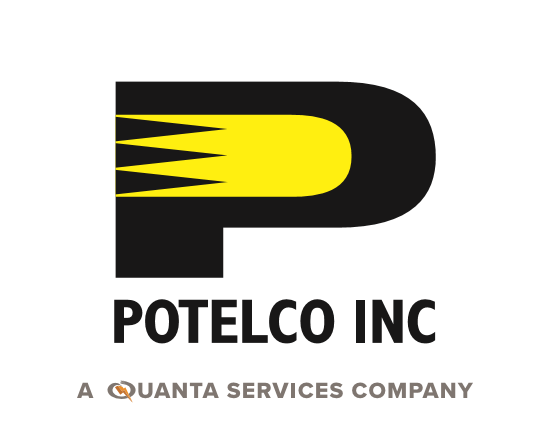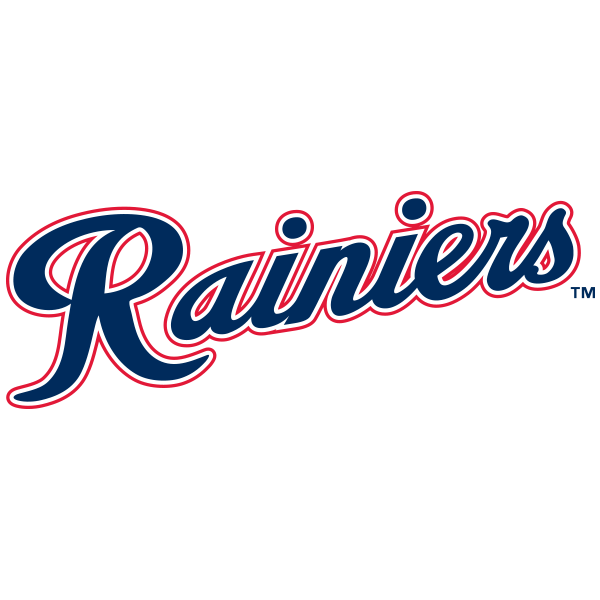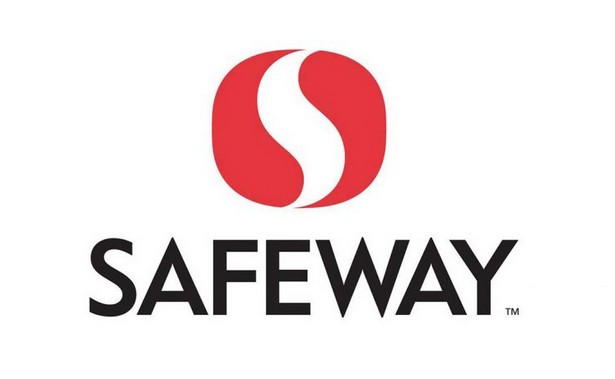 Tell Your Friends!
Comments will appear on your friends' news feed.