Chris Mang Memorial Charity Fun Run/Walk
1Mile and 5K
Mount Vernon, Washington
Saturday May 18th, 2019
9:00 am Check In
10:00 am Start 5K
10:15 am Start 1 Mile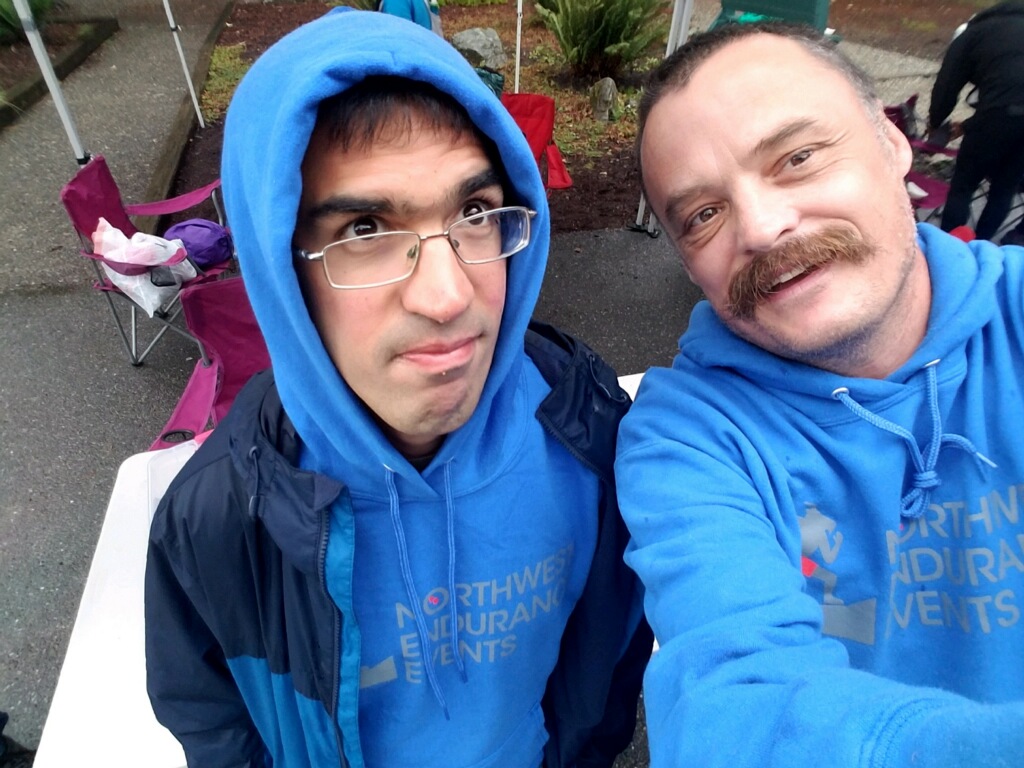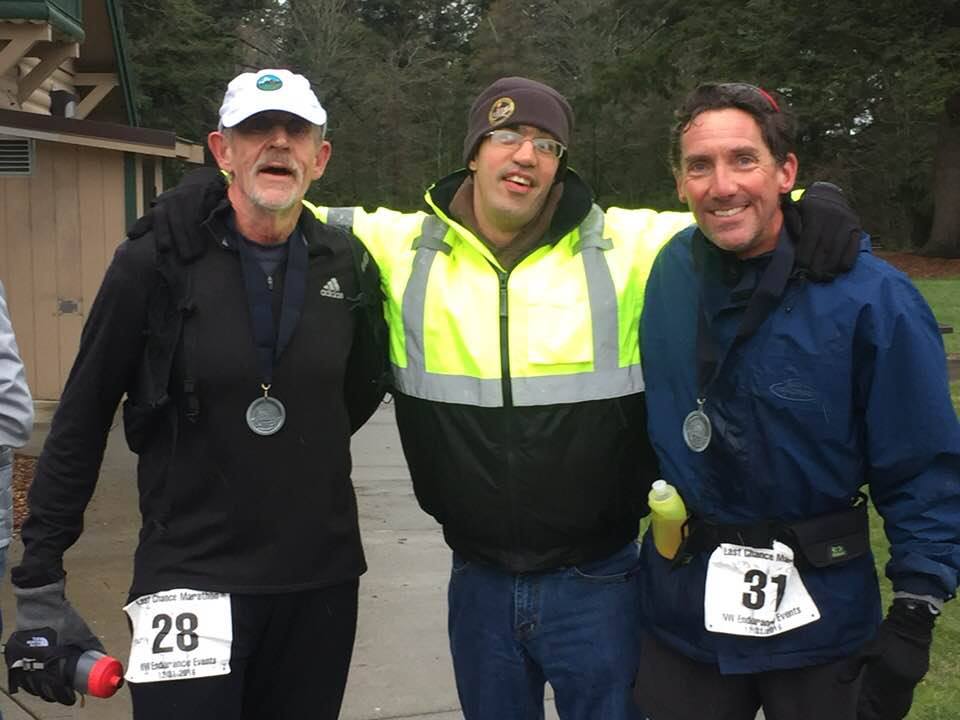 WEBSITE
www.nwenduranceevents.com/chris
This is a charity run/walk held in memory of Christopher Mang who passed away in May of 2018. Chris was a longtime participant in the Skagit County Special Olympics Program and more recently volunteered at a number of Northwest Endurance running events. Registration proceeds from this race will be donated to Special Olympics Washington. Local Special Olympics athletes will be participating and anyone who is interested in joining them is encouraged to do so. Please check in at the registration desk if you are interested. For more information about the Special Olympics unified sports mission of inclusion go to: https://www.specialolympics.org/our-work/sports-and-games/unified-sports.
The 1mile and 5K courses follow trails bordering softball, baseball, and soccer fields at the Skagit Playfields County Park, located on the northeast side of Skagit Valley College. Trails at the Playfields vary between crushed gravel, compressed wood chips, and pavement.
Music and food (hot dogs, a variety of chips and snacks) will be provided at the finish area.
REGISTRATION:
Registration for this race is done online through Databar Events. There is a $20 entry fee for the 5K and a $15 fee for the 1Mile. Registration is available online until 6pm Friday and at check in on the day of the event. Unisex tech shirts and hats will be available for purchase at the event.
COURSE INFORMATION:
The course starts on the westside of the softball fields near the large shelter. Click here for a map of the course, start finish and parking locations. The 5K course has two loops with a moderate uphill and downhill section and a 0.4mi out and back on each loop. The remainder of the course varies from flat to gentle uphill or downhill grades. The 1 mile course follows the first part of the 5K course, including the out and back, circling the south playfields before returning to the start finish. There is only one road where traffic enters the park. There will be a crossing guard at this location, however, all participants should be aware of traffic entering the park as they approach this crossing.
All turns and turnaround points will be marked and or signed. There will be an aid station at approximately the half way point of each loop. This is not a USATF certified course, but it is at least the advertised distance.
START TIMES:
The official start time is 10:00 am for the 5k. The 1mile walk/run will start at 10:15.
DIRECTIONS TO EVENT:
Parking is available at the playfields off of Martin road and at Skagit Valley College off of College Way. If you're coming later it is recommended that you use the College parking lot. For directions to the playfield parking, add your starting point to the following google map to find detailed directions.(Google Map) From Interstate 5 (I-5) take exit #227/WA-538 College Way. Drive east on College Way 1.3 miles and take a left onto N. Laventure Rd. Drive 0.5 miles along N. Laventure Rd until you reach Martin Rd. Take a right on Martin Rd and drive 0.3 miles. Turn right into the Skagit Playfields County Park.
For directions to the College parking lot, navigate to Interstate 5 (I-5) exit #227/WA-538 College Way. Head east on College Way for 1.5 miles and turn left into the large parking lot just after passing the McIntyre Performing Arts Center. Park down at the end of the parking lot near the soccer field.
Event Contact – Reed Glesne
Tell Your Friends!
Comments will appear on your friends' news feed.