Chris Mang Memorial Charity Fun Run/Walk
1Mile and 5K
In Person & Virtual Run/Walk
Saturday May 14th 2022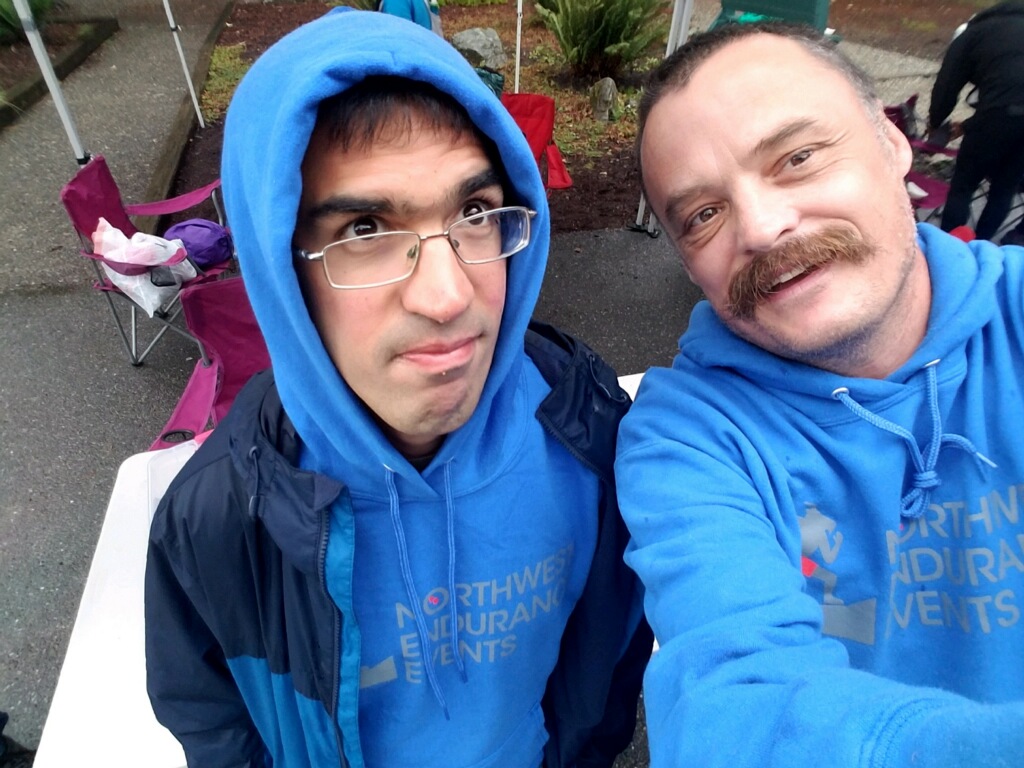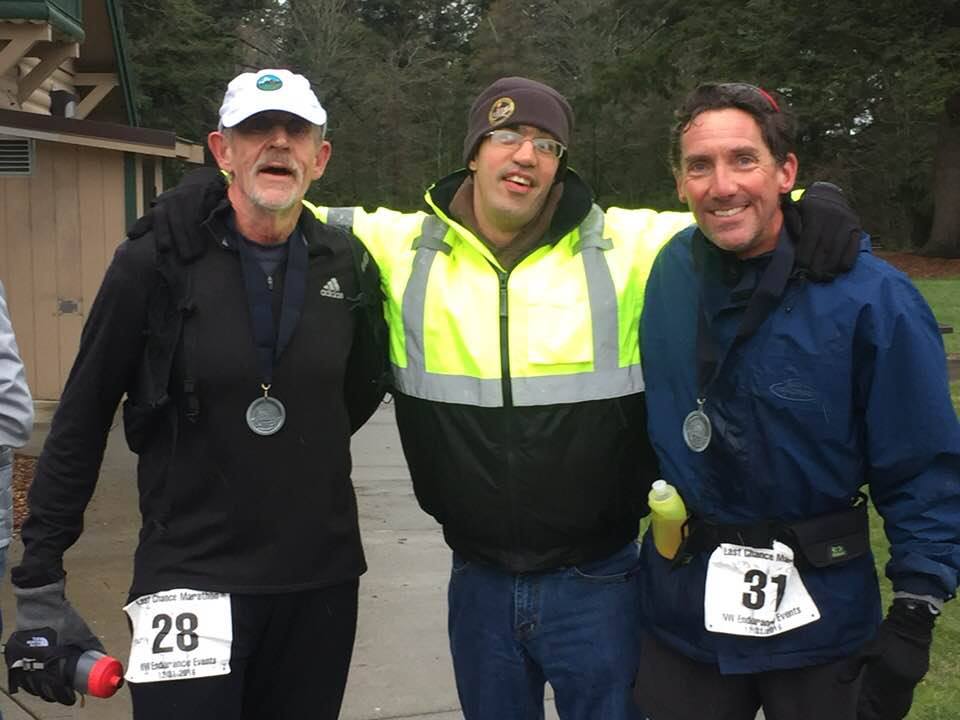 WEBSITE
www.nwenduranceevents.com/chris
This is a charity run/walk held in memory of Christopher Mang who passed away in May of 2018. Chris was a longtime participant in the Skagit County Special Olympics Program and more recently volunteered at a number of Northwest Endurance running events.
The Mang/Glesne Family and the Skagit Valley Family YMCA have partnered to establish the Christopher Mang Memorial Fund. The Fund supports recreational programming and equipment to benefit underserved youth and families, as well as those with special needs in the Skagit Valley. Registration proceeds from this race will be donated to the Skagit Valley YMCA/Christopher Mang Memorial Fund. For those people who simply wish to make a donation please go to the following link at (https://skagitymca.networkforgood.com/projects/154567-christopher-mang-fund)
If you participate in memory of Christopher, please share photos either through, the Christopher Mang Memorial Run/Walk Facebook event page or the event contact.
REGISTRATION:
Registration for this race is done online through Databar Events. There is a $20 entry fee for the 5K and $15 for the 1Mile. Registration is available online until 6pm Friday.