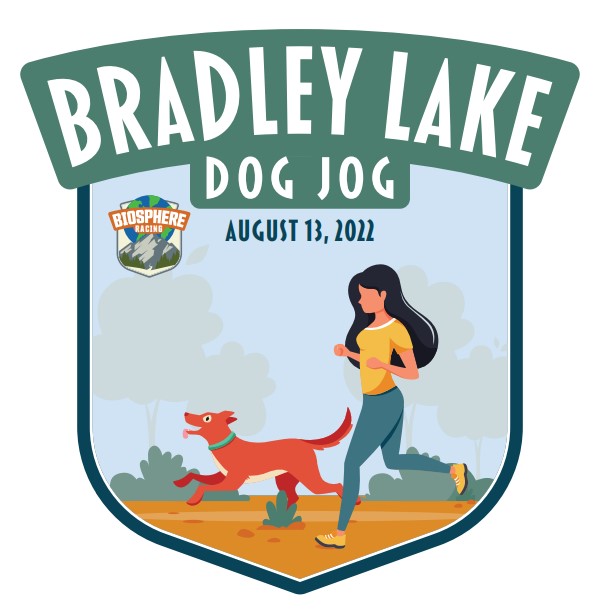 Unfortunately, the August 13th event has been cancelled due to low enrollment. Please stay tuned for the upcoming spring date. All current registrants will be refunded.
Bradley Lake Dog Jog 5K
9AM, August 13th, 2022
Bradley Lake Park, Puyallup, WA
Join Biosphere Racing on the morning of August 13th for a jaunt through the beautiful Bradley Lake Park--with your four legged friend! That's right, this is a 5K for both you and Fido. Bring your dog and bring your best for this chip-timed event!

Pricing:
$25 through September 12th
$30 September 13th through Day of Event
Packet Pickup:
Databar Inc. Parking Lot
2908 Meridian Ave E
Edgewood, WA 98371
Date and time TBD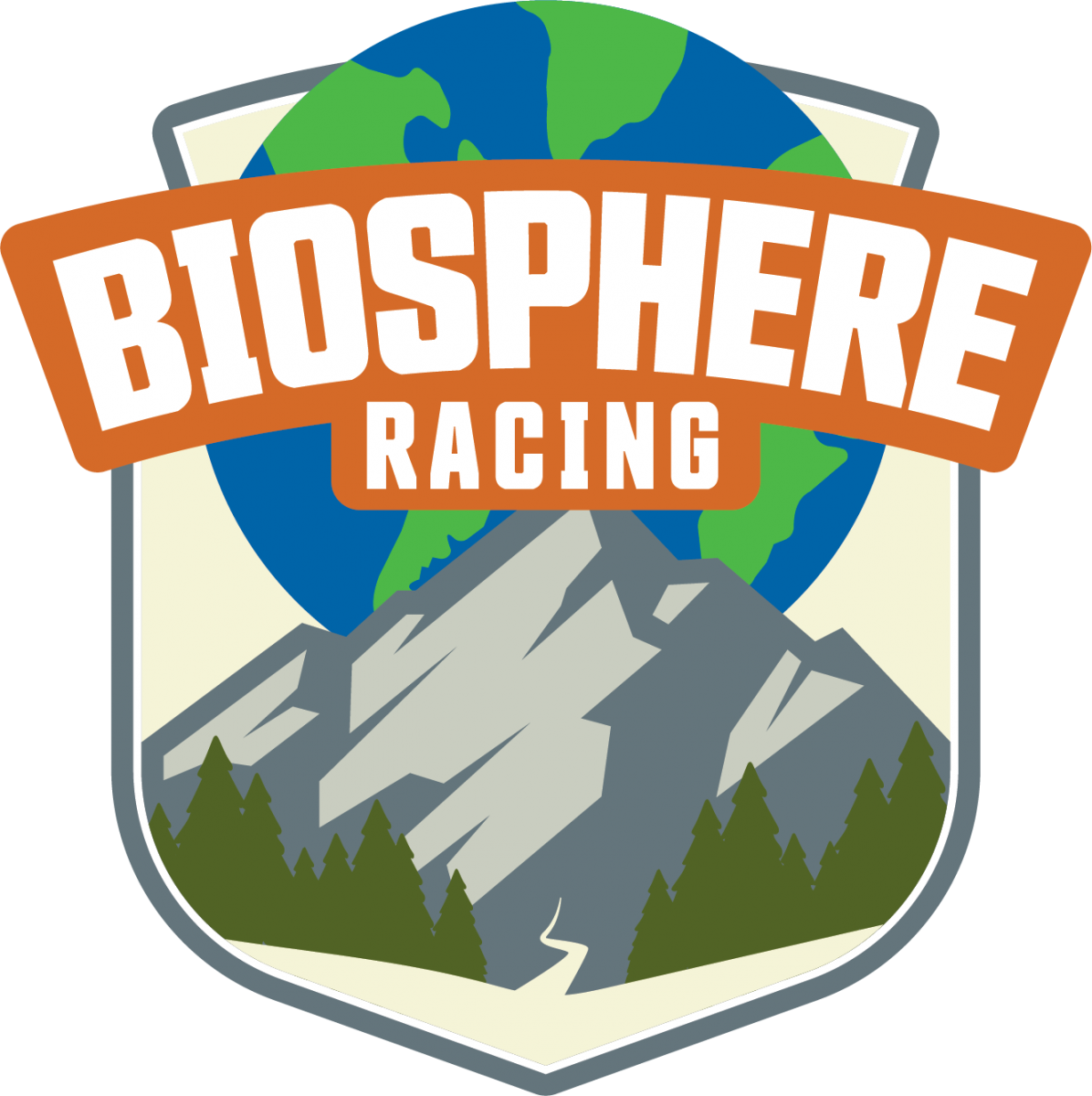 Unfortunately, we are unable to offer refunds for this event.