THE TUNNEL MARATHON SERIES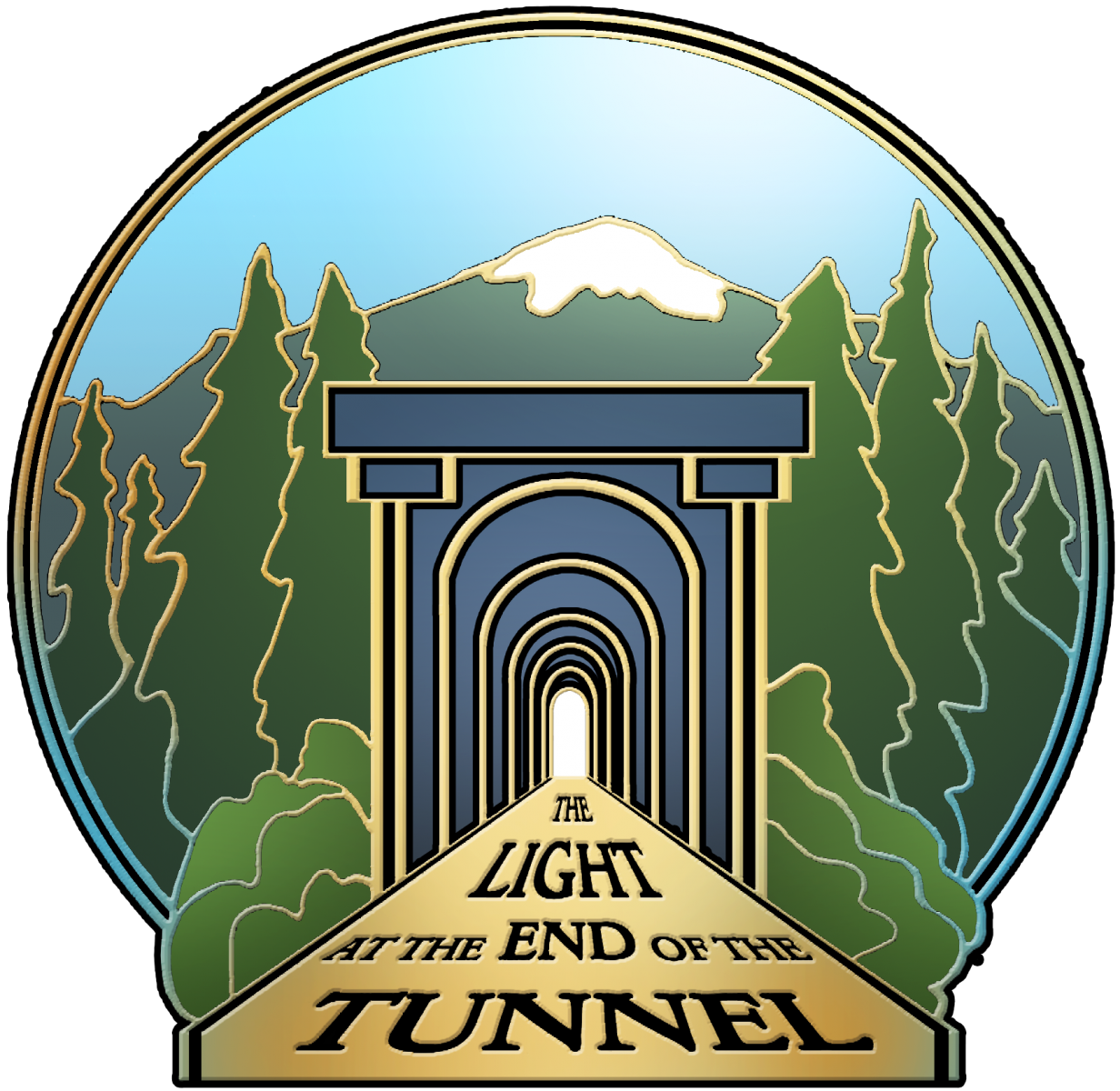 https://www.tunnelmarathon.com/
REGISTRATION IS OPEN!
Tunnel Marathon: 6/14/2020

Tunnel Vision: 8/16/2020


Qualify for 2021 Boston Marathon!
Tunnel Light: 9/20/2020

Take advantage of the Tunnel Light opportunity to increase your 2021 Boston Marathon Qualifying Time or Boston Qualify for 2022.
Extra Food

Volunteer!
Refund Policy
We have updated our policy in 2019 and now offer refunds and deferrals. Transfers are still not allowed. Our Registration Policy is as follows. This policy is subject to change at any time, without notice.
Changing Races within a season: Changes (deferrals) are allowed until 6 weeks before a race with a fee of $25, and are only allowed one change to your registration (specifically deferral and refund requests). (For example, if you defer your entry, you have forfeited the option to request a refund). You are only allowed to defer your registration within a season, or calendar year. You will only be allowed to defer to a race that has open registration spots for the ticket type you have chosen; yes, you can upgrade to a VIP or Friends of Quinn ticket type of the new race (paying the difference between the ticket types).
To request to defer your registration please use the contact form from the website.
Defer registration to another year: Not allowed
Cancel registration: We understand that life changes and that you may need to change your plans. We care about you and thus, upon request, we will offer a partial refund of 50% up to 12 weeks prior to the race date and 25% up to 6 weeks prior to race date. To request a cancellation go to https://www.tunnelmarathon.com/pages/contact
Transfer registration to another runner: Not allowed.
Ticket type change: we have 3 ticket types for each race: Standard, VIP, Friends of Quinn (FoQ)

FROM Standard TO VIP or FoQ - allowed, if space available at new ticket type
FROM VIP or FoQ TO Standard - not allowed
FROM VIP TO FoQ (or vise versa) - not allowed
Tell Your Friends!
Comments will appear on your friends' news feed.