HF Trading Cards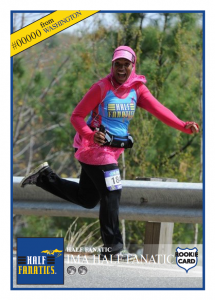 Product Description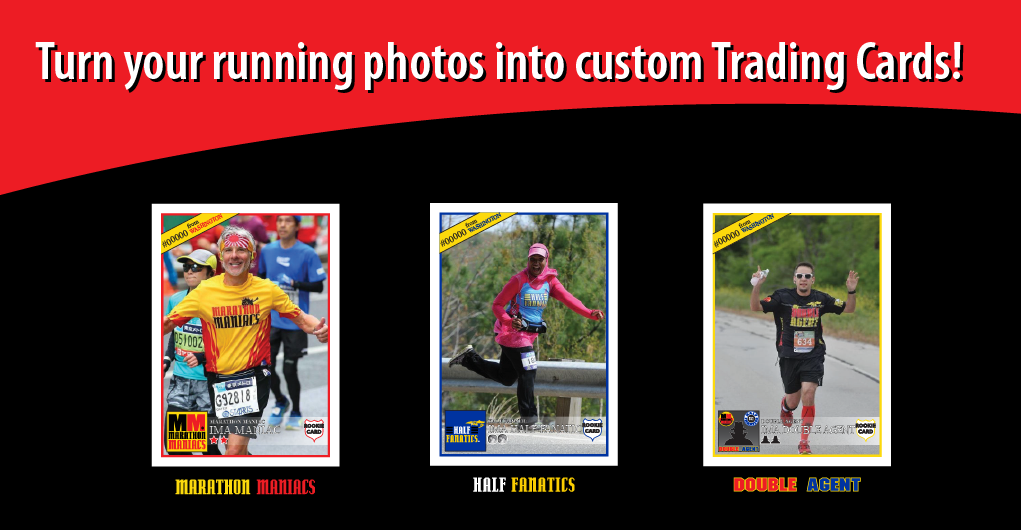 You will need to use these credentials to access the trading card site.
Costs: 100 – $54.95 / 250 – $79.95 / 500 – $94.95
Clear Trading Card Boxes 1.49 each

Site located HERE <<

Leave Company field BLANK
Leave Cost Center field BLANK
user id: Master
password: 6278-mm
Once you have entered these credentials you will be prompted to entered your email address to create/save account info for trading card purchase.
---
You will need this information ready to complete the statistics on the back of the Trading Card.

High resolution race picture!
Seniority Date (MM-HF-DA birthday?)
Level Name (Bronze - Jupiter - Mount Rainier?)
Level Icons (Stars - Moons - Spy Guys?)
Lifetime races?
Best hard core Streak? (2 in 2 days..?)
Personal Records?
Race where personal record was achieved?
Favorite Race?
Running History & Goals? (0 / 250 Characters)
Biography? (0 / 250 Characters)
Your finished card will be sent to the administrator for final approval.
The administrator will insure your information matches the information on your Maniac or Fanatic account.

Let the Trading begin!