Home

/

Store

/

1 Year Half Fanatics Membership Dues (existing members only)
1 Year Half Fanatics Membership Dues (existing members only)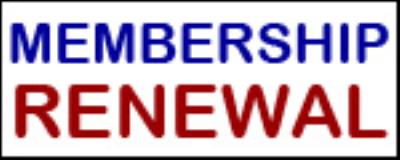 $
30.00
Product Description
Enter your Half Fanatic number above.
(Existing Members Only) This is not where you join. You must be sent the link to join the Half Fanatics.
To order this you must have a Databar account and use your Databar login - your Fanatic login you use for the Half Fanatic site will not work for this.