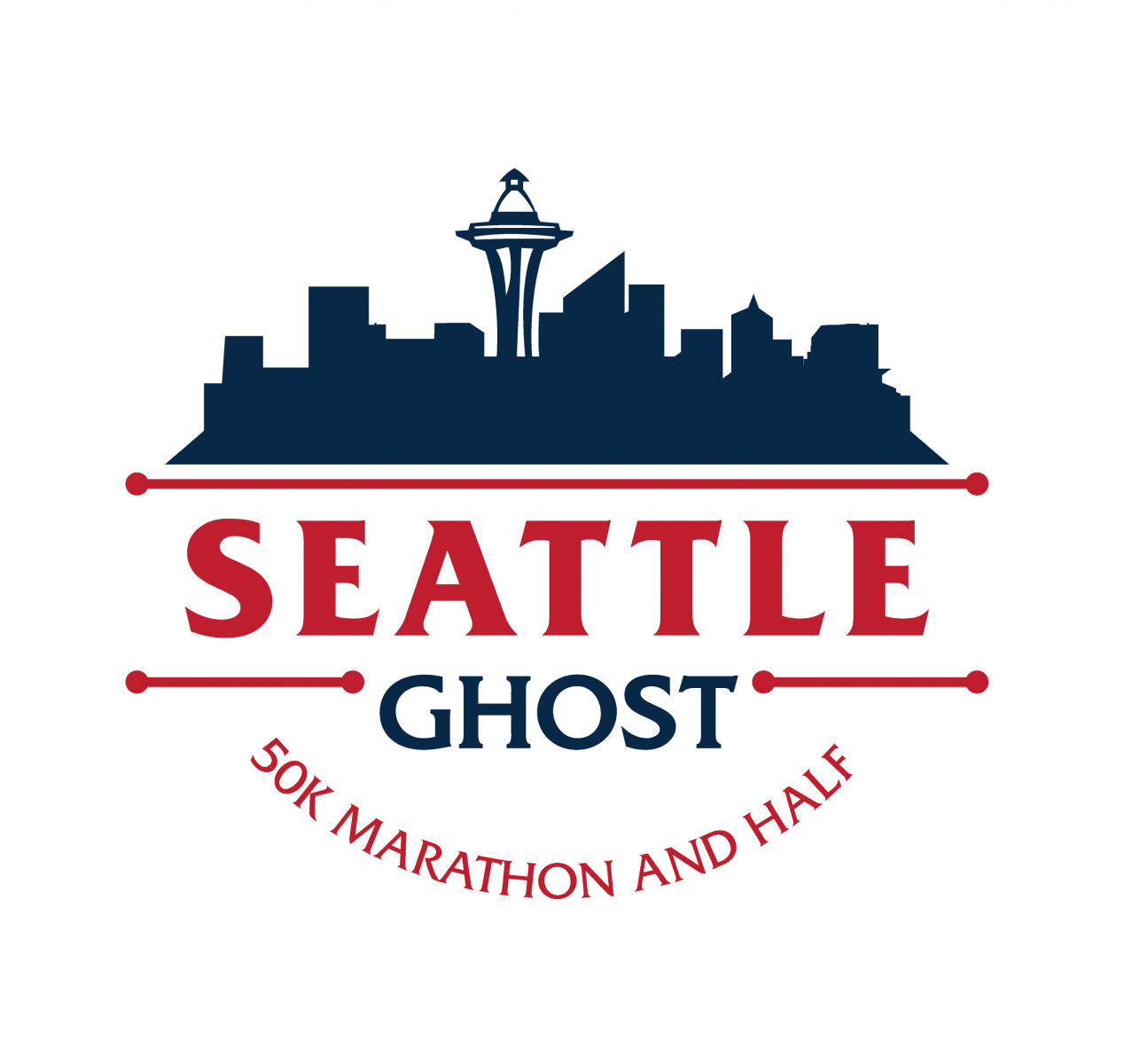 Seattle Ghost Marathon
November 26th, 2022

NW Endurance Events

is excited to host the Seattle Ghost 50k, Marathon and 1/2 Marathon. We know you will enjoy this low key iconic race.
A portion of the proceeds from this race goes directly to NW Ultra's which is a nonprofit organization raising money to donate to various charities, our favorite is feeding the hungry in Seattle. Our events include 13.1 mile half marathon, 26.2 mile full marathon and 50 kilometer races.
Seattle Ghost starts at

Ferdinand Street Boat Launch

about 0.5 miles north of Seward Park in Seattle. Parking is limited to volunteers and finish area recovery so park off South Ferdinand Street in the nearby neighborhoods.
The course
shuts down at 2:00 pm so plan accordingly. We have excellent volunteers, aid stations about every 3 miles, finisher medals, hoodies, covered recovery area with hot food and cold beverages.
There will be 4 porta-potties at the start/finish and one at the Leschi aid station. The sidewalk nature of this course does not allow for dogs, strollers, or wheelchairs (sorry).
Race is USTAF certified (WA09059MW) and a Boston Marathon Qualifier.

Race Day Schedule

5:00 am - Check-in
6:00 am - 50k start and early marathon. No early half runners.
7:00 am - Marathon start
8:00 am - Half marathon start

The early start is for 50k and marathon runners planning on taking more than 6 hours.
The course and aid will shut down at 2:00 so please plan accordingly.

Registration is a $85
We will not have hoodies this year, sorry permitting is contingent on the Covid Delta variant or possibly another variant that is more contagious. With Washington State, King County and The City of Seattle changing Covid rules based on current infection rates we will not have enough time to purchase hoodies. We will however have short sleeve tech race shirts. The entry price was lowered $10 to reflect this change. For those wanting a hoodie we will bring past years hoodies and give them out on a 1st come 1st served basis.
A portion of your entry fee will be donated to feed the homeless in Seattle. As a tradition we will also donate any blanket you bring to the homeless. So bring an old blanket to the start to keep you warm before the race starts and deposit it in our donation boxes. It's a win win for everyone.