Join us for a Fun Fall Run!
The 12th Annual Salty Half
Saturday, October 17, 2020
8:30am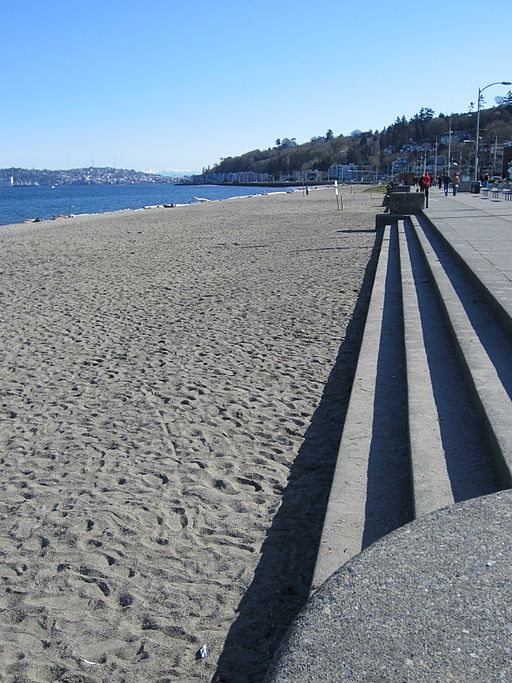 The course is out and back from the Don Armeni Boat Ramp along Alki's boardwalk and into Lincoln Park. You will be running on the Alki boardwalk and on the sidewalk. We will not have police stopping any traffic so please stay on the sidewalk. Runners must be able to complete the 13.1 miles in 3 hours. Support will be closed based on an 13:30 mile pace.

Please park on the street, there are also a few spots in the Armeni Boat Ramp parking lot. However if you park in the boat trailer section you may be ticketed. Carpooling with another runner is encouraged.

There are several bathrooms along the boardwalk portion and in Lincoln Park.

Awards for the top 5 male and top 10 female finishers overall.
Everyone receives a finishers' fish designed by Bedrock Industries.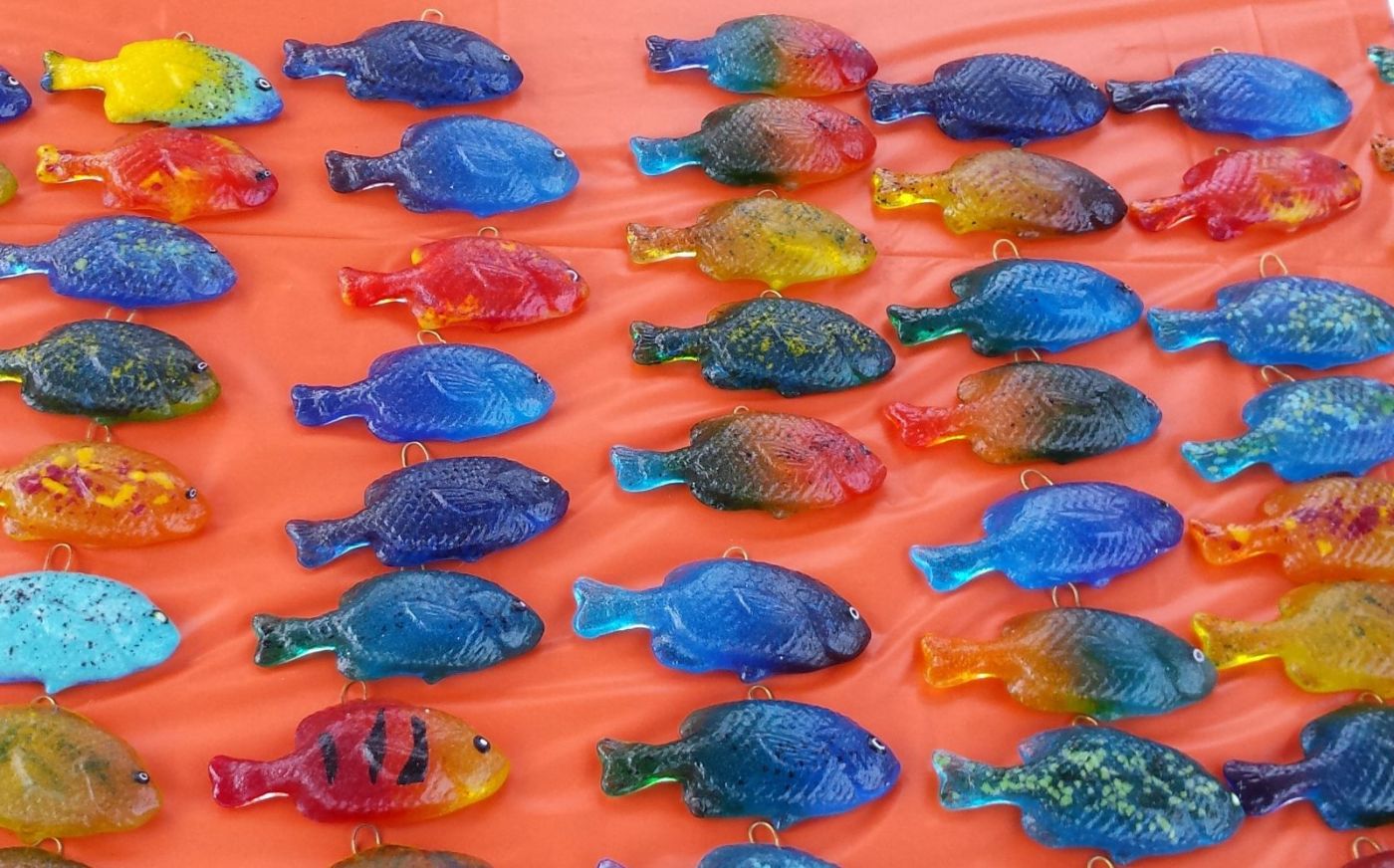 $39 (plus registration fee)
No Day-of-Race registration
We keep the race small so as not to disrupt our neighbors.
This race has sold out every year so sign up today.
Entry fee is non-refundable and non-exchangeable.

Pick up your race number on Thursday October 15th 4pm - 7pm Don Armeni Boat Ramp 1222 Harbor Ave SW, Seattle, WA 98116.
First wave of the race start 8:30 Don Armeni Boat Ramp 1222 Harbor Ave SW, Seattle, WA 98116.
Please fill out the volunteer registration if you are able to help with start/finish activities, course marshal, or biking the course.
COVID precautions:
Race start will be in small waves every 3 minutes.
Wear your mask when running past others and at start/finish area.
Carry your own water so as not to spread germs at the water stations.
For more information please contact
Tamara at youotterbe@msn.com.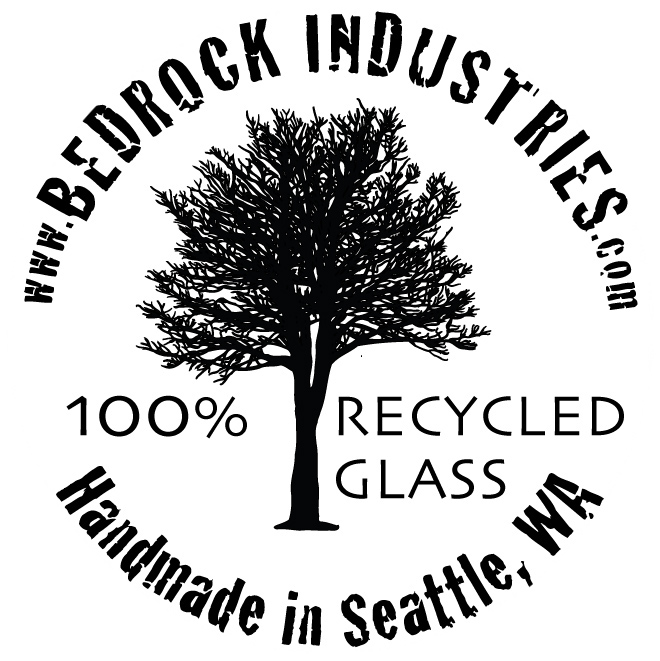 COVID19 Protocol
I agree to following conditions in regards to The Salty Half COVID19 protocol. I will not attend The Salty Half event if I have any of the following, for the safety of all involved. If I experience any of the following symptoms 14 days prior to the event: fever, cough and/or running nose, sore throat or have been exposed to anyone who have shown any of these symptoms, I will not attend The Salty Half marathon. I further agree to follow all pre, during and post event instructions for the safety of myself and others.