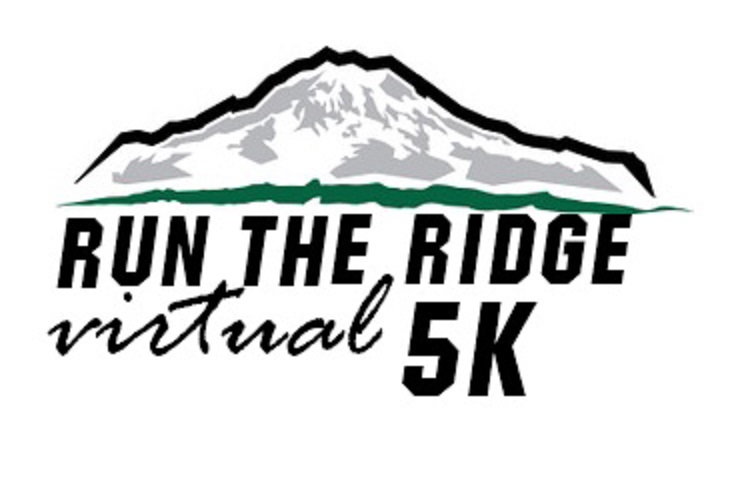 Run the Ridge Virtual 5K
Registration Closes 5/2/2021--don't miss out!
Cost:
$20 per registration
Proceeds benefit the Jaguar Track and Field Booster Club of Puyallup!
How do I participate?
After signing up, simply run the 5K on your own time before May 16th. A link will be sent out May 2nd--when you have finished your run, click that link and upload your time!