RUN THE MILE @ Emerald Downs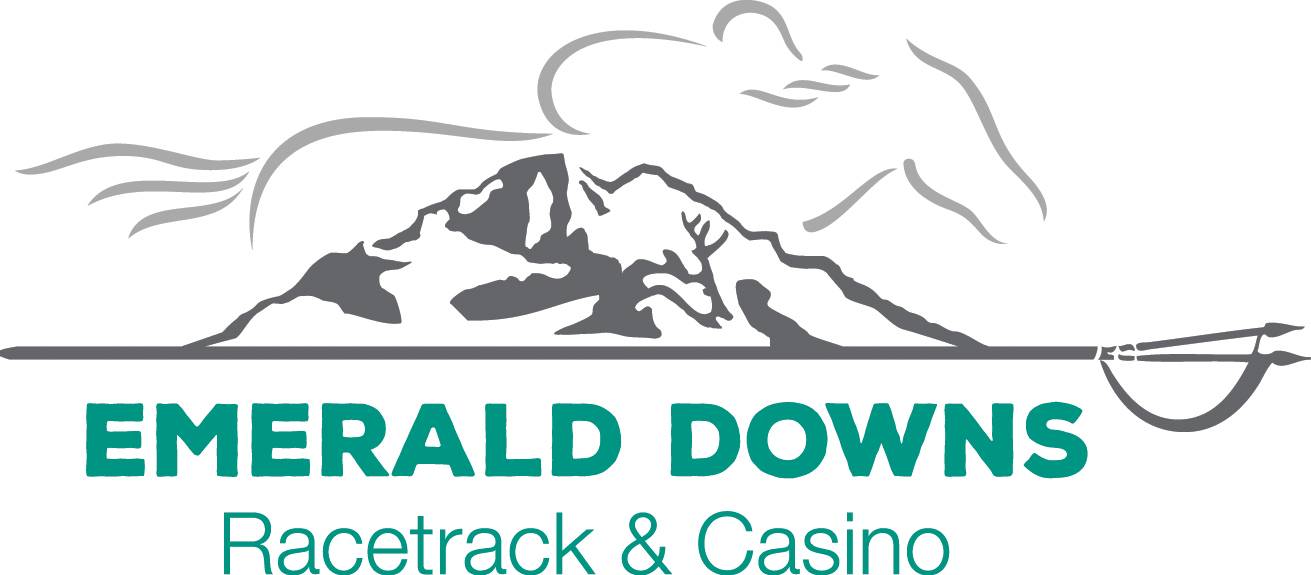 August 13, 2022 - 11am
Day of Race signups are accepted at Emerald Downs!

Ever wonder what it's like to run around the track with the wind in your hair? Here's your chance (and you don't have to carry a jockey!)
Slip on your sneakers to run or walk the race oval with your friends and family (Open to all ages. No strollers or pets, please.)
The record for #The Mile at Emerald Downs is 1:32:90 (Point Piper 2016). What will your time be?!
We will continue to take donations after the race is run. All donations go toward the Permanently Disabled Jockey Fund.





Registration information
$20.00 includes:
Price for Run the Mile $20 and 17 and under free. NO PRICE CHANGES
Starts at 11am
Proceeds go to PDJF (Permanently Disabled Jockey Fund)
All participants receive 2 tickets to Saturday racing and 2 tickets to use at any point before the end of the season.
NO SHIRTS but all participants get ADMISSION tickets and a snack.
*Online registration will close on 8/10

Race Day Schedule
Check-in begins at 9:00 AM
Race begins at 11 AM
Emerald Downs, 2300 Ron Crockett Drive, Auburn, WA 98001