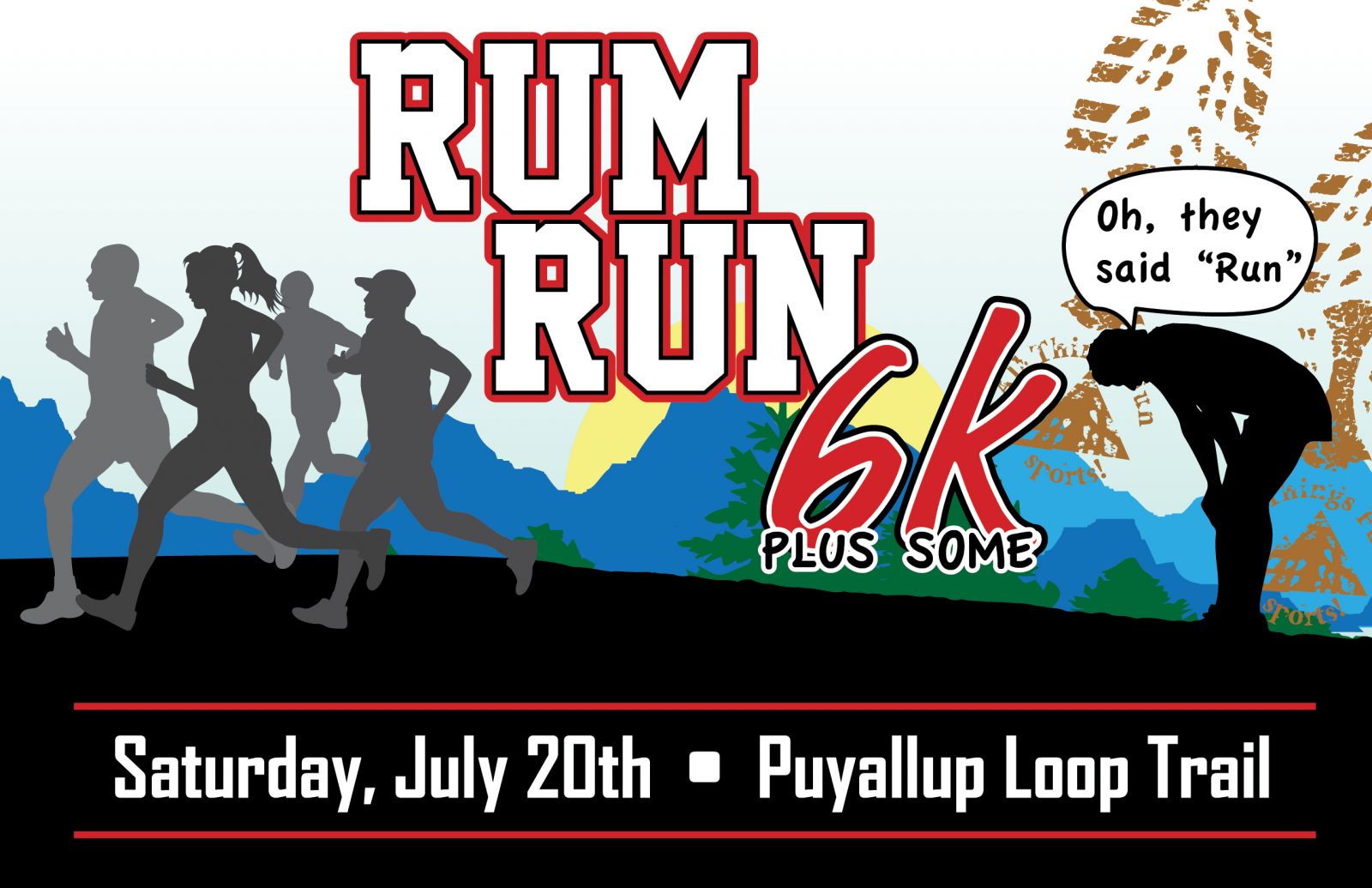 Rum Run
July 20, 2019
Puyallup Loop Trail
10am
Oh, I thought they said rum. Not Run! Come out and enjoy this 4.2 mile trail (some paved, some sidewalk), and run in one of Puyallup's newest parks.
Afterward, join us for fun Rum Drinks at a location TBD and enjoy the summer sun.
Grab some school supplies to be donated throughout the county, (paper, pencils, pens, glue sticks and folders), for the kids going back to school in the fall.

Registration Cost
April 24 thru May 23 $40
May 24 thru June 20 $47
June 21 thru July 1 $54
July 2 thru Day of Race $65
Shirts and medallions are guaranteed if registered by July 7, 2019
Canicross USA
Canicross USA is fast growing sport in the UK and Canada and it's popularity is growing in the United States. What is CaniCross you ask? Well it is Trail or Path running with your dog.
CaniCross events start 30 minutes before the event start time for non dog runners.
It is best if you have a waist harness for your dog but not required. All dogs must stay on their leash, interact with others dogs and humans and can not have/be aggressive behavior and you must always clean up after your dog.

Sponsored by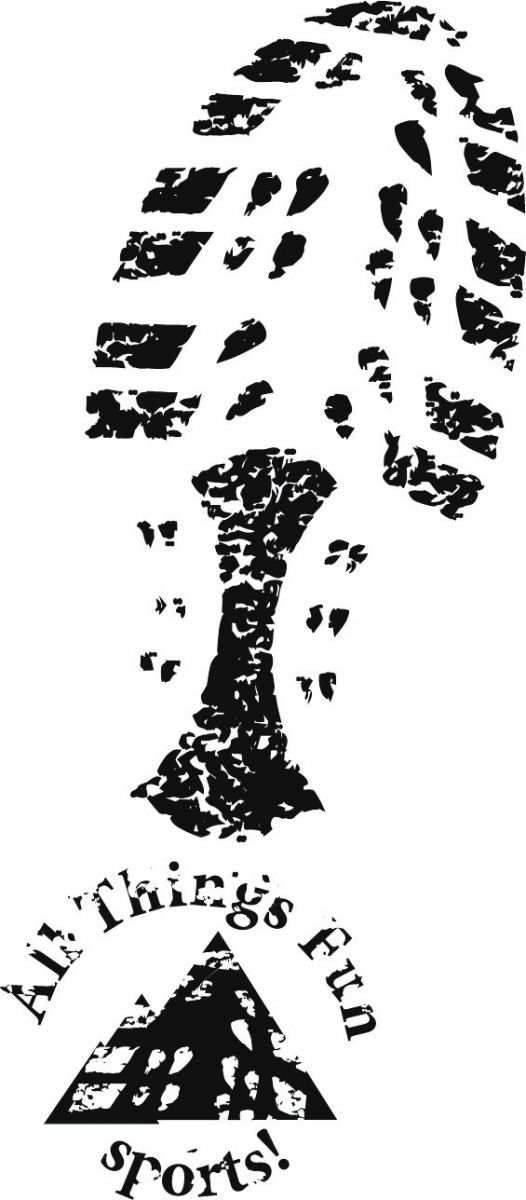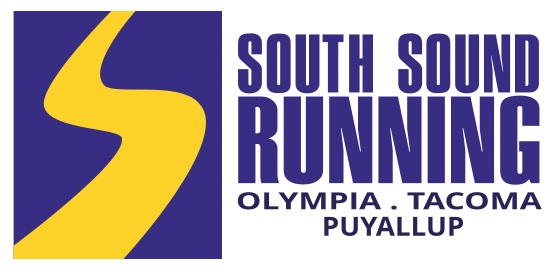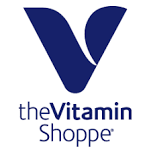 Tell Your Friends!
Comments will appear on your friends' news feed.