MOBILE DEVICE USERS! BE SURE TO SCROLL DOWN EACH PAGE TO SEE ALL YOUR OPTIONS. FIRST TIME REGISTRANTS WILL NEED TO CREATE AN ACCOUNT. AFTER CLICKING REGISTER - YOU'LL NEED TO SCROLL DOWN TO BOTTOM OF PAGE. THANKS!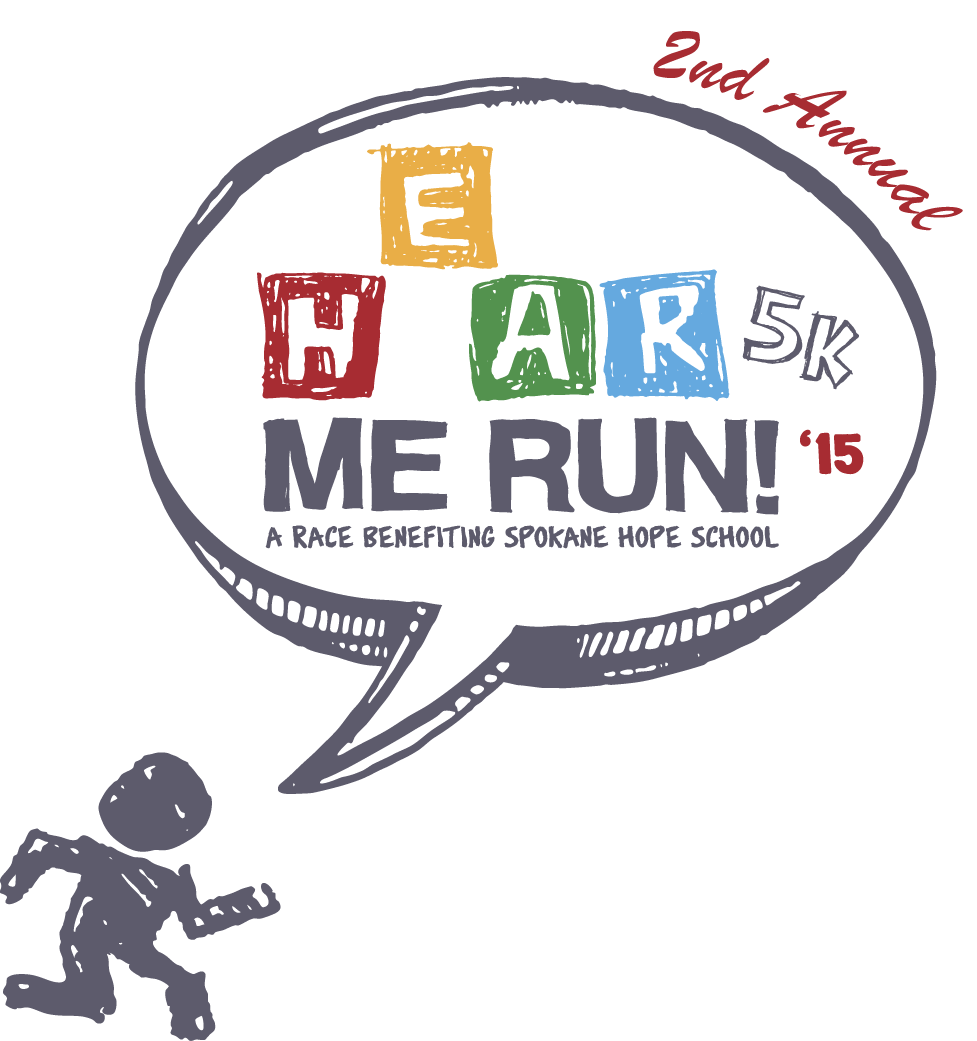 Hear Me Run Spokane 5K

Saturday, April 18, 2015
Along the Spokane River at Riverfront Park

Kid's Activities, Food, Raffle & Fun… all along a USATF Certified Course!

Go To Race Home Page – www.hearmerunspokane.com

PLEASE NOTE - WHILE WE'VE ORDERED EXTRA SHIRTS, WE MAY NOT HAVE A SHIRT FOR YOU ON RACE DAY IF YOU HAVEN'T REGISTERED BY APRIL 12TH. HOWEVER - WE WILL ORDER YOU A SHIRT AND MAKE IT AVAILABLE AS SOON AS POSSIBLE AFTER RACE DAY. THANKS!
REMEMBER - START AT THE NORTH BANK SHELTER AT THE NORTH ENTRANCE
TO RIVERFRONT PARK. HOWARD STREET ACROSS FROM THE ARENA AND THE FLOUR MILL!

Registration Fees – Include T-Shirt:
13 Years + - $35.00
6 – 12 Years - $17.50
5 & Under - FREE (T-Shirt Optional)

To learn more about Hear Me Run go to our race page – www.hearmerunspokane.com

FB Page link - facebook.com/hearmerunspokane

Questions – Email jasony@databarinc.com