Blog
The Essential Guide to Self-Directed Ultras
How cool would it be to be sitting with your friends at the bar, telling a story about how you just ran from Stampede Pass to Chinook Pass—flaunting your recent accomplishments… like an ultra directed by none other than yourself!
Since the 1970s I have raced more than 700 times. I ran for my high school, my college, the National Sacony Team, and the Fleet Feet Racing Team. My favorite type of running nowadays, however, is the self-directed ultra trail run. Such a long-distance run earns you bragging rights and the confidence to say that you endured a true test of running mettle. That being said, you have a lot more time to handle an ultra than a marathon—and so, in many ways, an ultra is easier. A self-directed ultra can be done without formal race organization, making it a challenge of your own creation.
Properly preparing for a self-directed ultra is paramount. There are many precautions that must be taken, and this guide aims to walk you through the steps that will result in a pleasurable, fulfilling ultra experience.
Bring a detailed map and chart your route beforehand. Do not forget a compass, too. Know whether or not your route has signage, and if so, how detailed that signage is. Before you depart, tell someone where you are going and when you expect to return so that help knows where to find you in the worst case scenario. Above all, expect to be self-sufficient for the entirety of your time out on the trail.
The Days Prior: In order to make sure your body is prepared for the intense excursion, it is important to make sure you are hydrating enough and eating properly in the days leading up to the ultra. Sleep is also critically important—the last thing you want is to get tired at the very start of the trail.
Personal Needs: You should be prepared to move non-stop for twelve-plus hours, alternating between jogging and walking. Walk on hills and walk whenever the trail is sketchy—it always pays to take such a long run safe.
For an ultra, you should be using the bathroom every hour—if you are not, you are not hydrated properly for this kind of activity. I personally use my stopwatch to measure when I use the bathroom and when I need to go again. When you are tired, it's easy to forget your own needs—and allow yourself to become dehydrated without picking up on the warning signs. Don't forget toilet paper!
Bring plenty of food that you'll WANT to eat—food like jerky, which usually is not helpful in marathons, is great for ultras. Drink and eat every hour. While in the Northwest you will not generally have trouble locating sources of water, that water is likely not potable. Carrying a water filtration system is bulky—so instead, you could carry iodine tablets to purify your water every refill. Failing to purify water that you find on the trail can result in serious illness.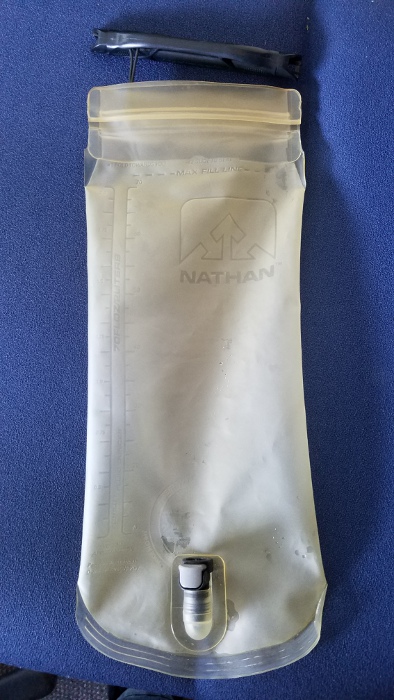 If, like me, you opt for a zip-shut hydration pack, I strongly recommend one with pockets on the front. That way, you will not need to stop and take it off every time you grab something to eat.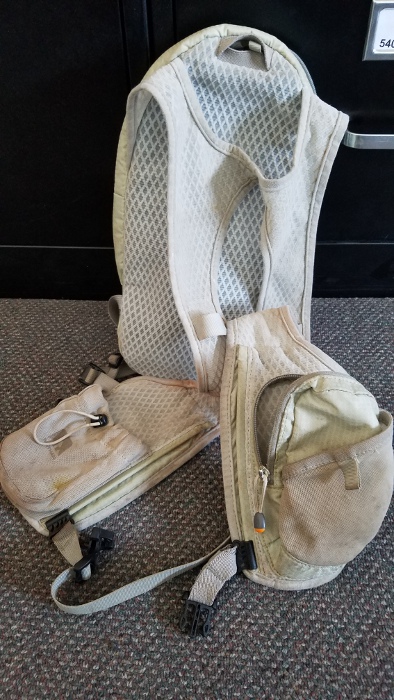 It's better to use a visor than put sunscreen on your forehead, as sunscreen will drip once you start to get sweaty. On a multi-day ultra, you will want to bring along a fresh pair of shoes and new socks. Toe socks are the best for ultras. You will need anti-shafting items, such as anti-blister powder and clothes that you know will help you avoid chafing injuries. It's also wise to bring thin gloves and a thin running hat in case the temperature drops unexpectedly—don't bring anything too cumbersome, however. You need to be able to run in it!
I have included a photo of the type of thin, lightweight hat I'm referring to—as well as a photo of a lightweight nylon shell. The pencil is included for scale!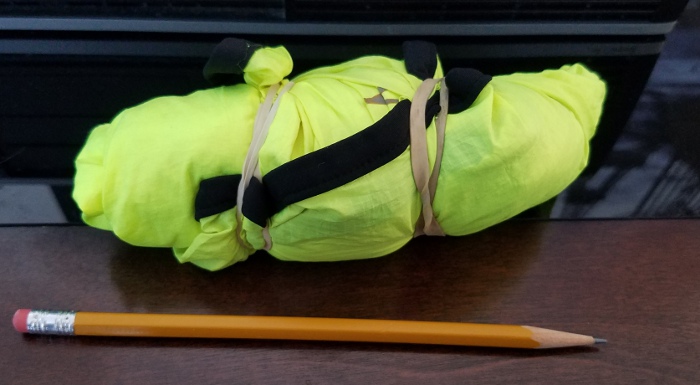 Teammates: A self-directed ultra is a dangerous proposition to attempt alone, as many trails do not have cell service. You should have at least two people in your group. The slowest individual should lead the pack with the rest of the group keeping pace. If any teammate stops for any reason, the rest of the group should walk until they have rejoined the pack. Getting separated during an ultra is a quick way to wreck the whole experience, resulting in a disaster. For the same reason, any time there is a fork in the trail, stop, even if there is signage—do not proceed until the whole group is together. Tiredness can very easily cause you or your group to misread the signage and unintentionally become separated from each other.
First Aid: It is critical that your group brings a comprehensive first-aid kit. This kit needs to include heavy ankle braces, a knife with an INCLUDED saw, superglue, a fire source, and a headlamp—as well as any other items you might need to treat trail-related injuries. As aforementioned, iodine tablets or another method to purify water you find on the trail is crucial.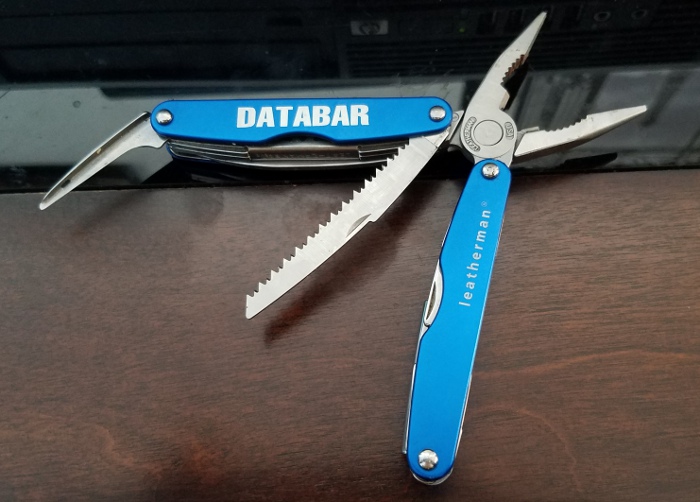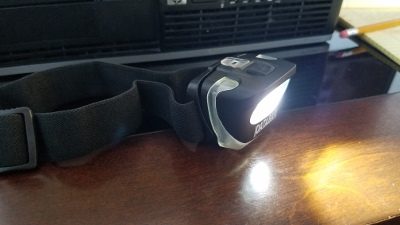 DO NOT bring a kit you have never used or otherwise have no experience with. The trail is a bad place to be experimenting with items you have not used before—ensure that both you and everyone in your group is confident with every item in the kit BEFORE your departure.
At least one pair of trekking poles should be brought along. A Mylar bag/blanket is also a worthwhile item to include in your kit should disaster strike.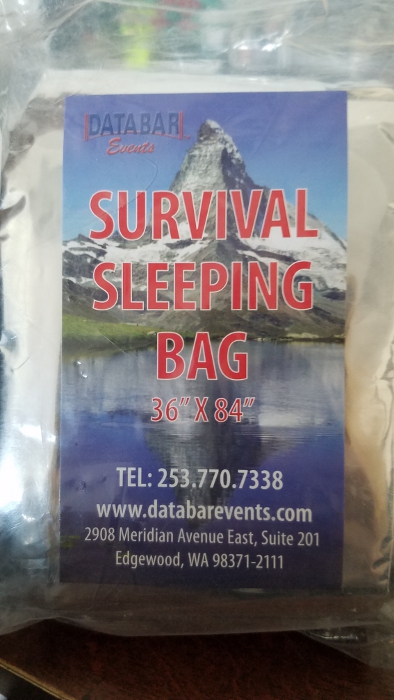 Cell service is also included in first aid—make sure you know whether or not the trail has service beforehand and that your group brings at least one cell phone that DOES have service.
Don't talk about the next adventure while you are on the current one—finish what you started first! Ultras, simply on the virtue of how long they are, have potential for complications at any time. When the ultra is over, my favorite post-run treat is a watermelon—it's sweet and a great way to rehydrate together after your adventure is complete.
A self-directed ultra is a wonderful adventure of your own creation, as well as a more than adequate source of bragging rights. Runners looking for a true test of their endurance will find it in an ultra—but it is critical to be prepared and ready for anything. Your initial planning ensures that your ultra trail run goes smoothly—leaving you with a memorable story for years to come.
Lance Docken
Databar Events Team