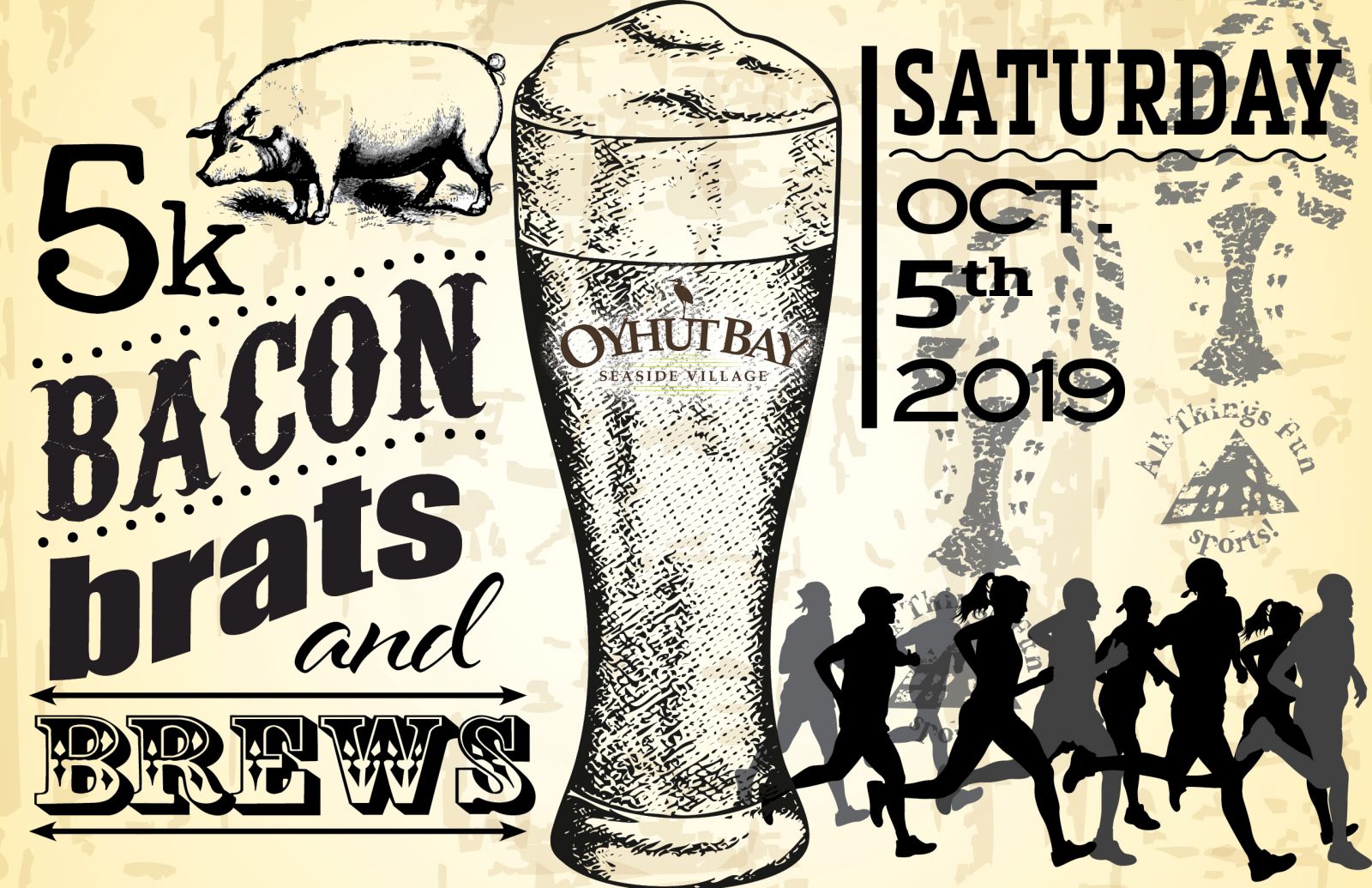 Bacon, Brats and Brew 5K
Saturday October 5, 2019
Oyhut Bay-Seaside Village
Ocean Shores

Join All Things Fun Sports! and Oyhut Bay Resorts in beautiful Ocean Shores, Washington for the first Bacon, Brats and Brew 5K and October Festival on Saturday October 5, 2019.
Enjoy the morning with the fun family run around the hidden gem of Ocean Shores. Start/Finish is at the Oyhut Bay and we will run along the canal and roads to Perkins Pond, and back to Oyhut Bay.
Date:
Saturday October 5, 2019
Time:
10:00 AM
Location:
Oyhut Bay, Seaside Village, Ocean Shores, WA
Distance:
5K (according to google maps)
Registration Cost:
$40 May 9th thru July 9th
$44 July 10th thru August 10th
$50 August 11th thru September 11th
$60 September 12th thru Day of Race
Registering before September 15 guarantees you a shirt and medallion
Lodging Discount available from Oyhut Bay-Seaside Village!
Sponsors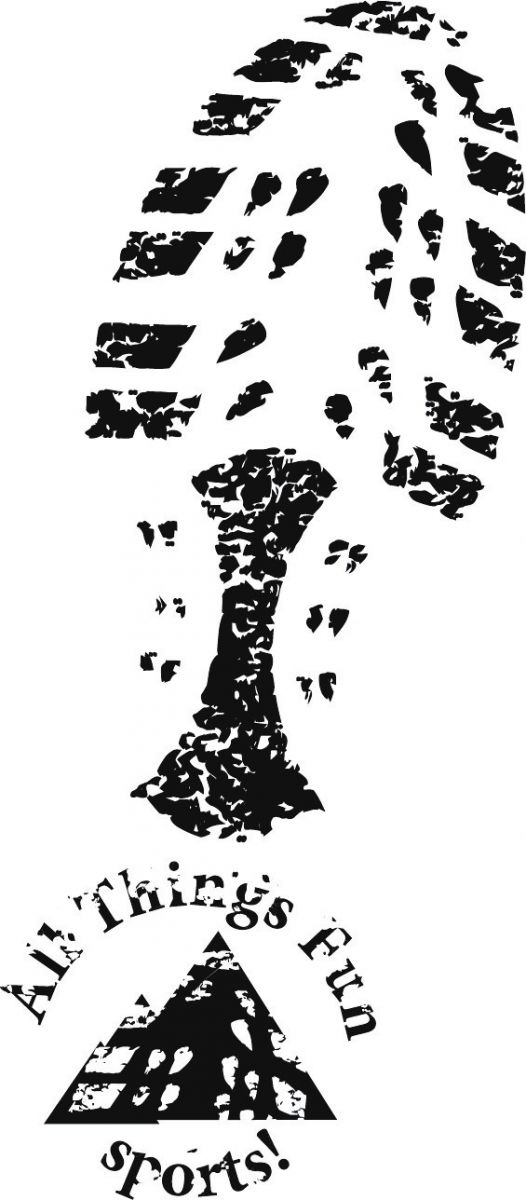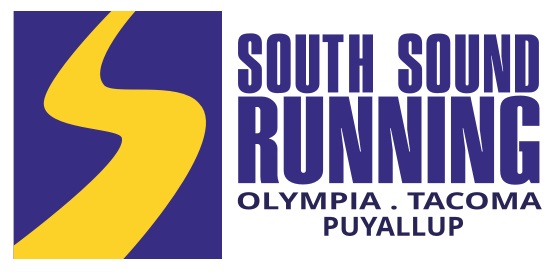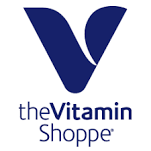 Tell Your Friends!
Comments will appear on your friends' news feed.