Join us for a Fun Fall Run!
The 8th Annual Salty Half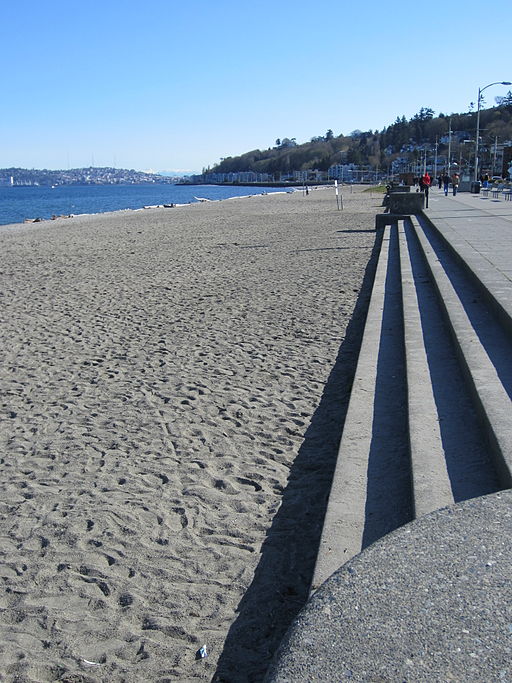 Saturday, October 29th 8:30am




THIS RACE IS SOLD OUT. Contact the race director if you have someone who can volunteer and we may be able to open up a spot for you as a late registrant.
Our newest sponsor, Blue Moon Burgers of Alki, will be providing a beer mug at the finish line. And not only the mug but they will fill it with beer when you go to their Alki location after the race and purchase one of their fabulous burgers – vegetarian options available too!
We keep the race small so as not to disrupt our neighbors.
The course is out and back from the Don Armeni Boat Launch along Alki's boardwalk and into Lincoln Park. You will be running on the Alki boardwalk and on the sidewalk. We will not have police stopping any traffic so please stay on the sidewalk. Runners must be able to complete the 13.1 miles in 3 hours. Support will be closed based on an 13:30 mile pace.

Please park on the street, there are also a few spots in the Boat Launch parking lot. However if you park in the boat trailer section you will be ticketed. Carpooling with another runner is encouraged.

There are several bathrooms along the boardwalk portion and in Lincoln Park. There will be three water stations at approximately miles 2, 3.6 and 5.5, and then on your way back at those same locations. The third water station will have Electrolyte drink.

Please support our Sponsors!
Electrolyte Gel/Drinks and Raffle Prizes provided by WEST SEATTLE RUNNER.
Finishers Beer Mug provided by BLUE MOON BURGERS
Raffle prizes provided by HOT FEET FITNESS
Race photography provided by WESTSIDE BICYCLE. Download your pictures from here woodinvillebicycle.smugmug.com
Finish line equipment provided by ORCA RUNNING
Produce provided by FREGGIES Organic Produce
The reason why this event started in 2009… HALF FANATICS made me do it!
Awards for the top 5 male and top 10 female finishers overall. Everyone receives a finishers' fish designed by Bedrock Industries.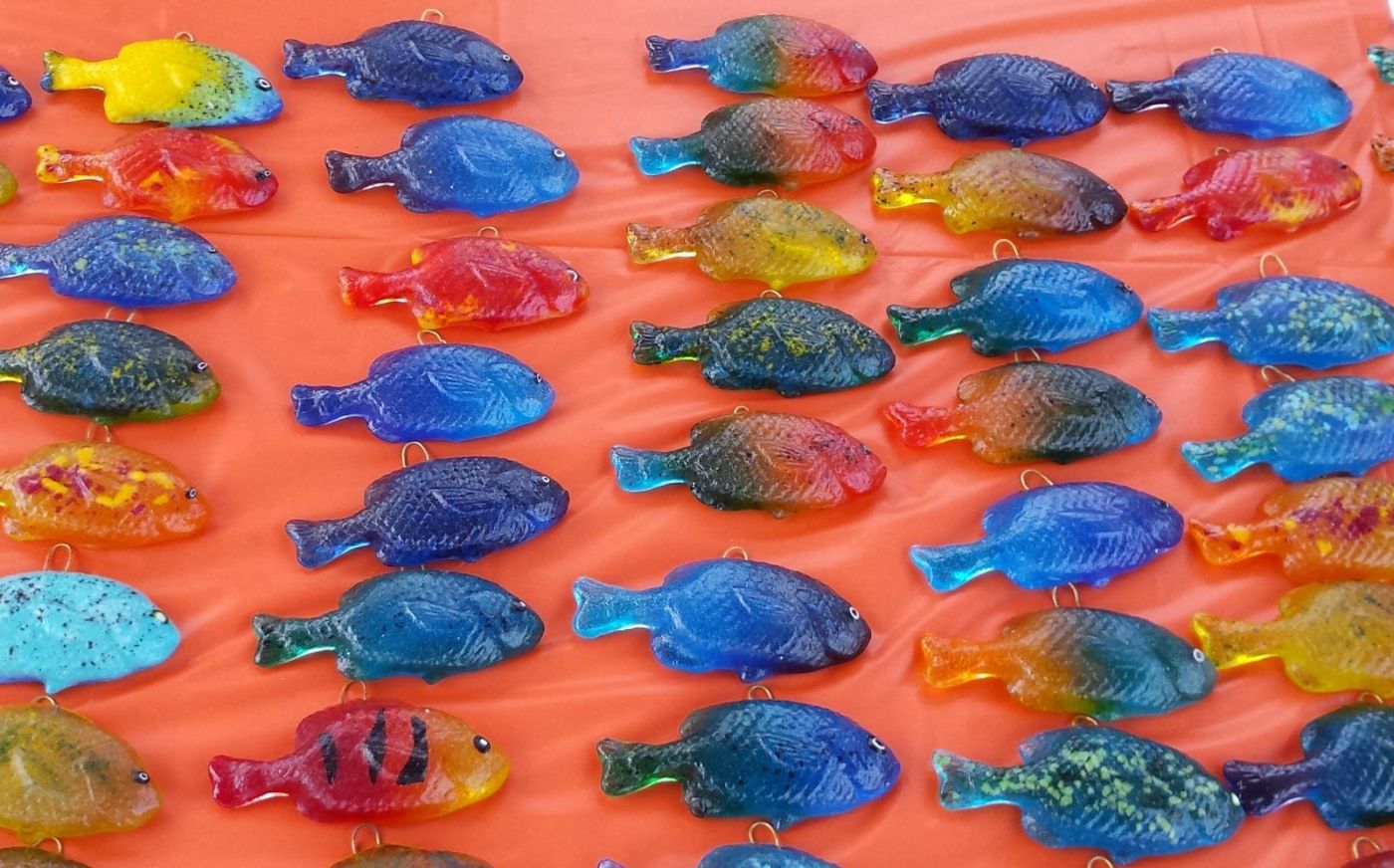 $24 for early bird registration through 7/31
$35 after 7/31 until race capacity is reached
No Day-of-Race registration.
Entry fee is non-refundable and non-exchangeable.
Pick up your race number on Race Day between 7:45am-8:15am.
8:15 Pre-race Briefing raffle prizes awarded
Race start 8:30 Don Armeni Boat Launch 1222 Harbor Ave SW, Seattle, WA 98116
Please fill out the volunteer registration if you are able to help with water tables, course marshal, or biking the course.


For more information please contact
Tamara at youotterbe@msn.com. 206-355-2040

Tell Your Friends!
Comments will appear on your friends' news feed.