Home

/

Store

/

MM/ HF Route 66 Pins for Chris Lieberman
MM/ HF Route 66 Pins for Chris Lieberman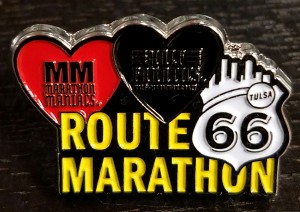 $
0.00
Product Description
$5 to $20 donation per pin
All proceeds go to the Chris Lieberman Fund.
Chris Lieberman is the founder and the executive director of the Route 66 Marathon who had suffered a severe head injury on March 8th after he had fallen 10 feet from a ladder onto concrete directly on his head.
Your donation would be greatly appreciated.