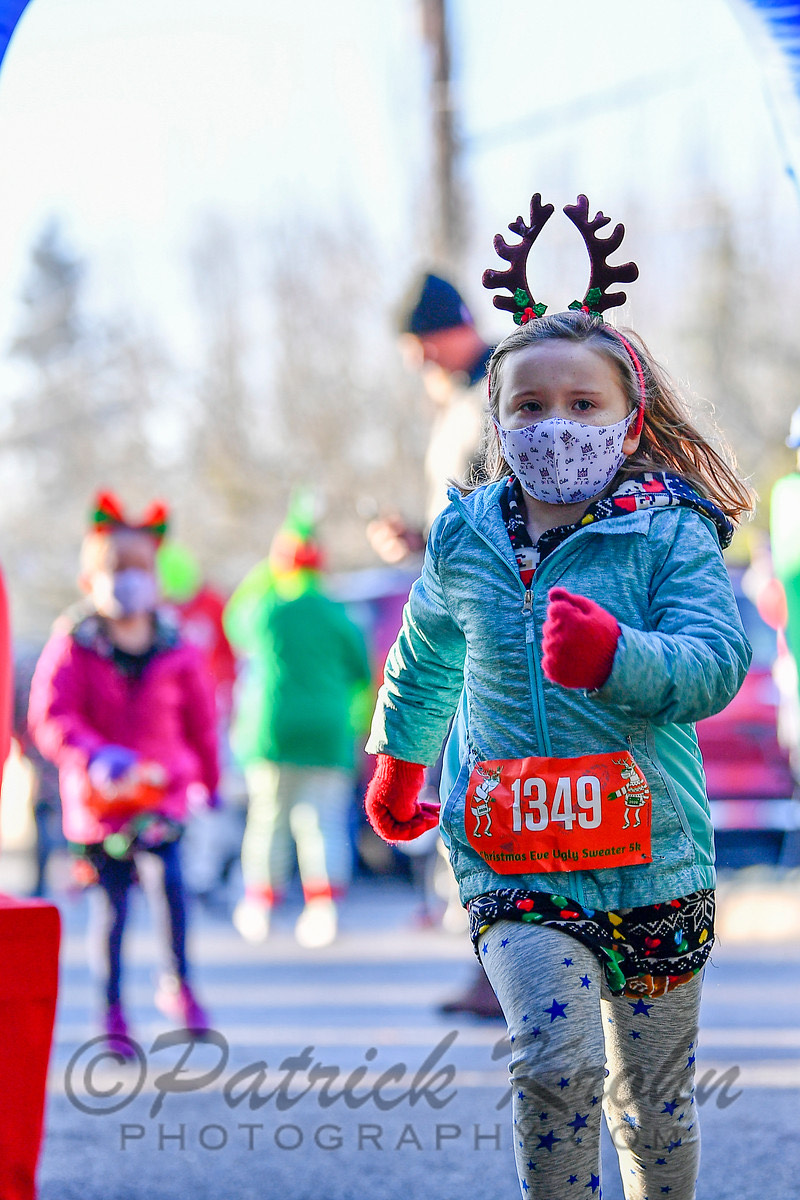 Gingerbread Kids Dash!
Saturday, December 4th, 2021
Age: 3-10 years old
Join us before the Puyallup Santa Parade and run along the festive Parade route. Afterward stay and enjoy the Santa Parade.
We will be hosting a Gingerbread House decorating contest and we will be working with local businesses to have them on display.
Shirts:
Adult Size:
Shirts, Gingerbread house kits & medal guaranteed until November 12th, 2021!
Packet Pick-Up:
Mailing: After great discussion with the team and following the current changes with USPS. We feel it is not cost effective for the customer to receive your race swag. Starting NOW we no longer will have a mailing option. If you can't make it on scheduled pick - up dates or time, please reach out directly to us at allthingsfunsports@gmail.com to discuss your options.
If you already have paid for mailing we will of course honor that or refund your money.
Refund Policy: A 100% refund is available within 72 hours of registration. After that, a 75% refund is available for 60 days after registration. More than 60 days after the date of registration no refunds will be provided. Transfers and deferrals are strictly at the race director's discretion. There are no refunds on early bird pricing and no refunds 30 or less days before the event.
COVID19 Protocol: I agree to following conditions in regards to the All Things Fun Sports! COVID19 protocol. I will not attend an All Things Fun Sports! event if I have any of the following, for the safety of all involved. If I experience any of the following symptoms 7 days prior to the event: fever, cough and/or running nose, sore throat or have been exposed to anyone who have shown any of these symptoms, I will not attend and I will contact All Things Fun Sports! and ask to do the event virtual or transferred to another event with equal dollar value. I also understand that there will be no refunds. In the interest of public safety, your registration may be used for COVID-19 contact tracing as necessary. ABSOLUTELY NO SELLING OR TRANSFERRING REGISTRATIONS!
Thank you to our sponsors!