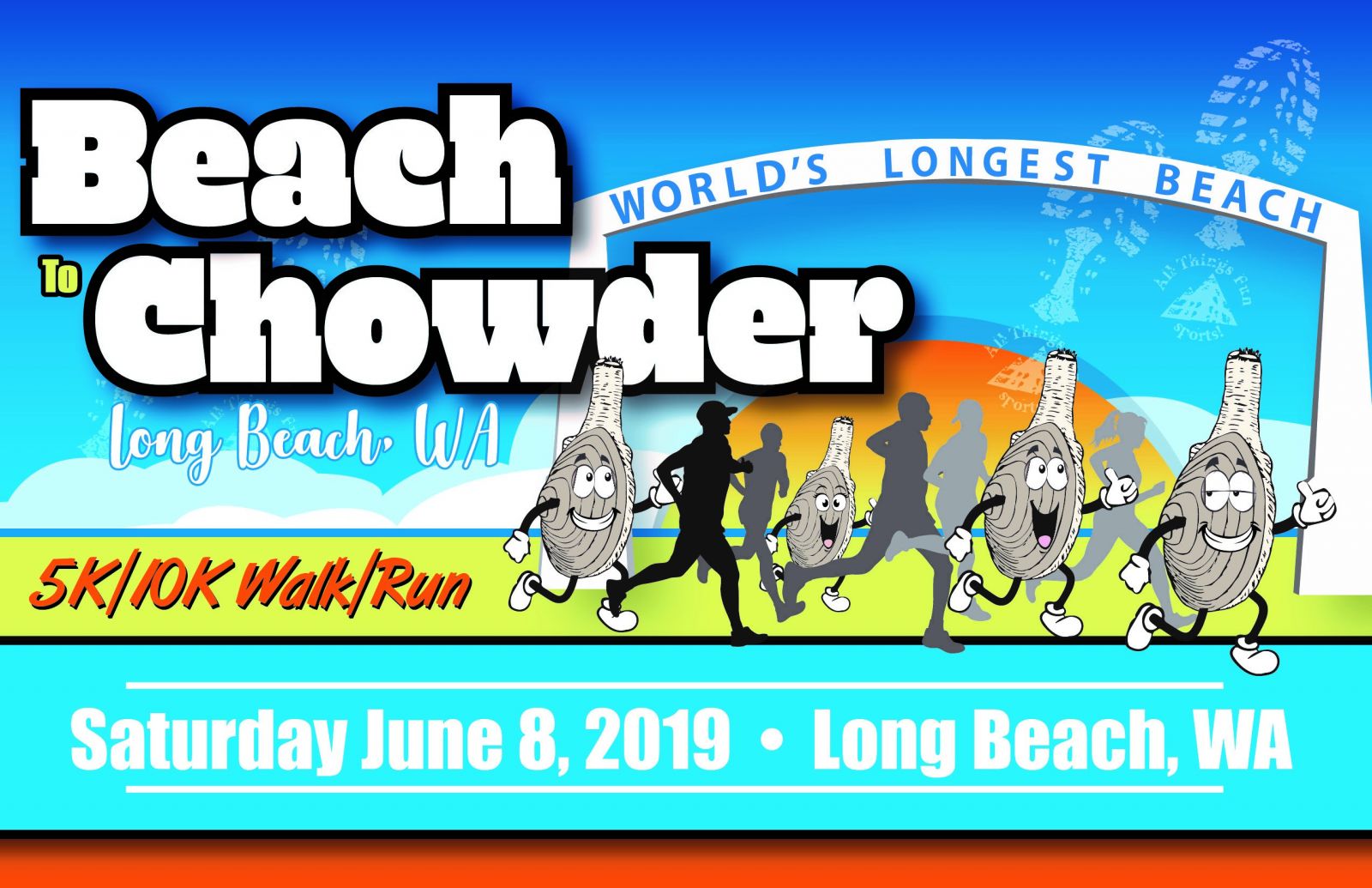 42nd Annual Beach to Chowder 5K & 10K
Saturday June 8, 2019



https://www.facebook.com/allthingsfunsports/

Spend Saturday at the Beach walking or running a 5k or run a 10K on hard-packed beach sand with ocean waves breaking just a few yards away. Work up an appetite with the race of your choice, then get ready to taste clam chowder while your non-participating family and friends enjoy the Peninsula and the Saturday Market on the Ilwaco waterfront. Make it a week of fun and entertainment, attending the Garlic Festival in Ocean Park.

Race Day Schedule
12pm to 5pm
Day of Race Registration/Packet Pickup
10K Start
5K Start
Chowder and music at Veteran's Field starts
Door Prizes at Veteran's Field
(finisher medals will be available until 5/30)
Award Presentations at Veteran's Field
Chowder and Refreshments
All registered participants will receive a free ticket to the chowder lunch in their packets and complimentary AquaFina water or cran-juices, courtesy of Ocean Spray and Harbor Pacific Bottling Co., at the finish line. Extra chowder is also available for $5.

Entry Fees
(cost increase due to Washington State Parks use fees)
5K Registration Cost
January 10-April 15th $42
April 16th thru May 18th $50
May 19th thru June 3rd $60
June 4th thru Day of Race $75
10K Registration Cost
January 10-April 15th $50
April 16th thru May 18th $58
May 19th thru June 3rd $70
June 4th thru Day of Race $85
Canicross Registration Cost
$45

**Race shirts are only guaranteed if you are registered prior to May 25th

Online Registration closes June 6th 2018 at Midnight PST
On-site registration available June 7th and 8th.
Packet Pick up:
Friday June 7th
Bolstad Approach
3:30-6:00pm

Day of race packet pick up available with email confirmation only!
allthingsfunsports@gmail.com
Located at Bolstad Approach starting at 10:30AM.
Canicross USA
Canicross USA is fast growing sport in the UK and Canada and it's popularity is growing in the United States. What is CaniCross you ask? Well it is Trail or Path running with your dog.
CaniCross events start 30 minutes before the event start time for non dog runners.
It is best if you have a waist harness for your dog but not required. All dogs must stay on their leash, interact with others dogs and humans and can not have/be aggressive behavior and you must always clean up after your dog.

Contact:
allthingsfunsports@gmail.com
or
All Things Fun Sports
15127 Main Street East
Suite 104 PMB 405
Sumner, WA 98390
253-592-9061
Thank you to our valued sponsors!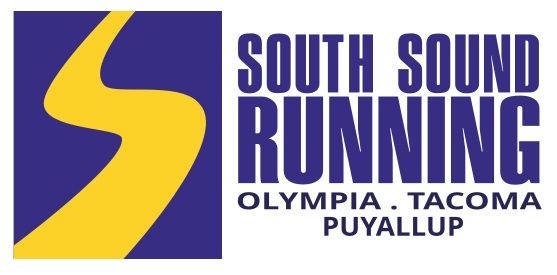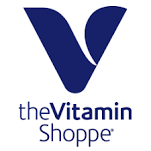 Tell Your Friends!
Comments will appear on your friends' news feed.